BlackBird's Bullets #30
Home office setup ideas; Life Design Worksheet; 15 steps for great Zoom calls; Zoom survival hints; 10 WFH time management tips.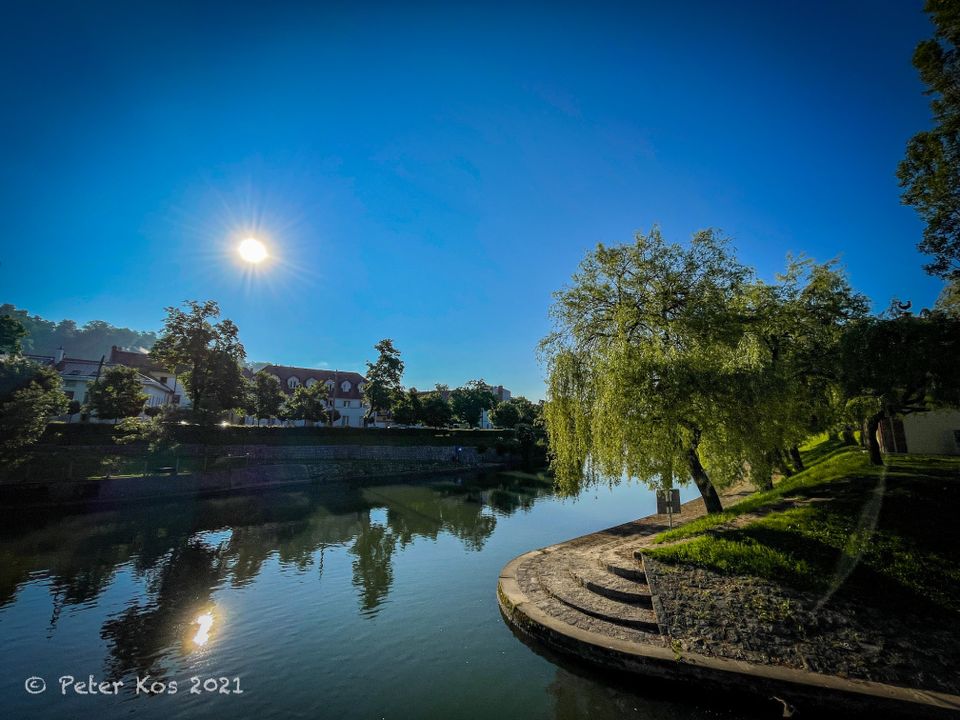 Title photo: I'm immensely grateful for living in wonderful Ljubljana. I never get tired of its beauty — and the photographic eye appreciates it being so photogenic. I hope you appreciate your home town just as much!  
Publishing issue #30 is a tiny bit similar to entering into the 30th year — it makes you reconsider your choices.
When I launched this newsletter, I named it BlackBird's Bullets since I couldn't put anything smarter together by combining my last name (kos is Slovenian for blackbird) and the newsletter format: five bullet points of content.
As I've been hearing back from many of you who keep subscribing, none of this is clear, so I'm getting questions like "WTF blackbird?" and "What's the connection with the firearms/bullets?". So, that's obviously a failure on my end.
After a lot of reading about the whole newsletter industry, I learned it's best to keep it simple (and stupid) by naming what the newsletter is actually all about. Now, that's easy if you're writing about finance, IT, or something specific. But my newsletter is a medley of my creations combined with interesting stuff I'm reading/listening/watching.
I'm not too fond of the word medley, and I'd hate to call it a salad, so I'm leaning to simply calling it: Five Points or Five Interesting Points. #fivepoints #5points. —Khm, it even makes a nice hashtag.
I sure hope this is the biggest problem I have to solve now ;-)
---
This week's five points are a collection of the most popular posts on my site:
Stay Hungry, Stay Foolish.
Peter K.