Hi, I'm Peter K. 👋
Street-smart at NetApp by day, book-smart by night. This is my atelier, a digital sandbox where I get to write and share my passion and explore the magic of online creativity.  
I created this site in November 2020 to support the launch of my first book titled The Elements of Lifestyle: Find Your Enough. Here's a preview:

Share your feedback and get in touch via direct messages on Twitter, Facebook, or LinkedIn.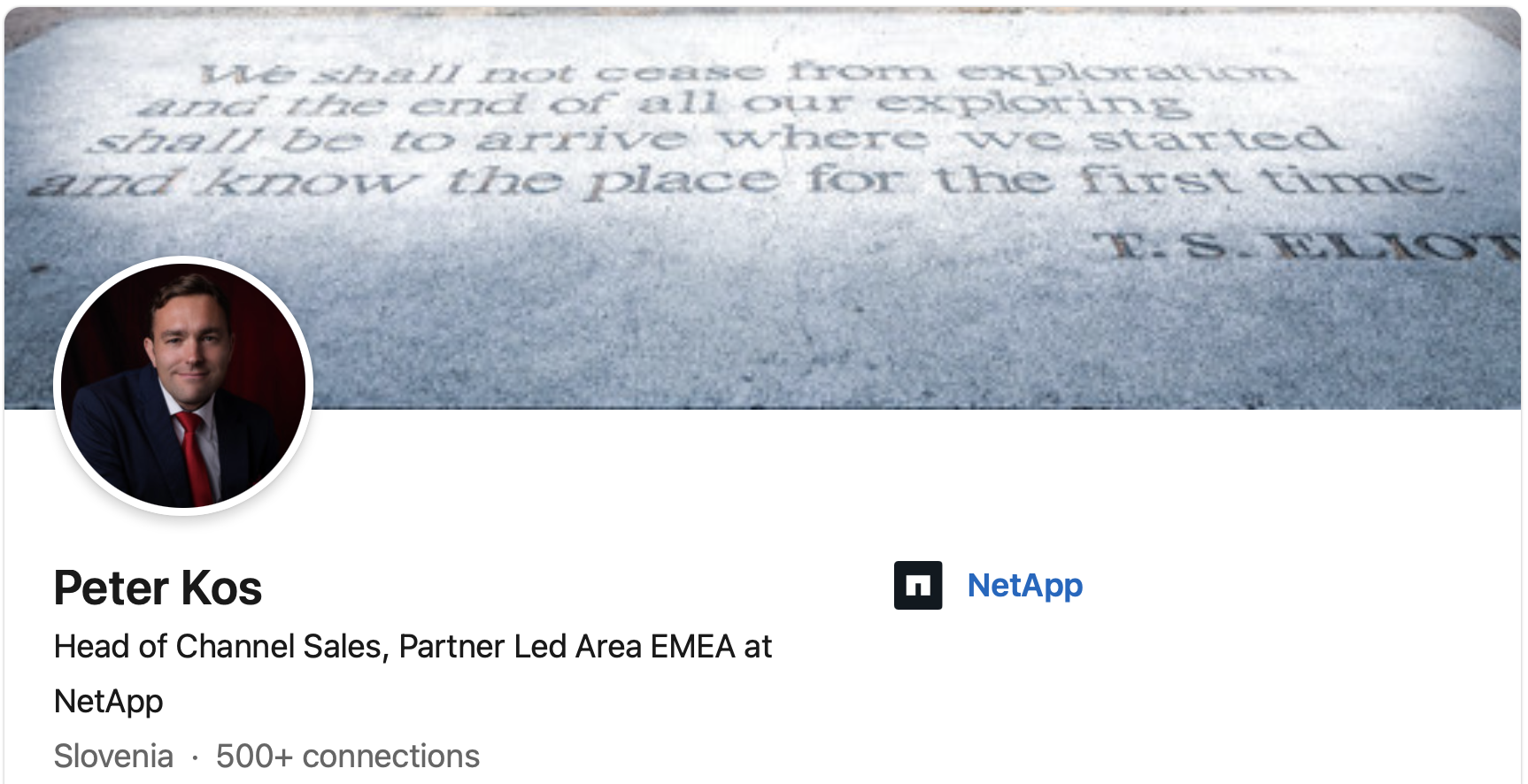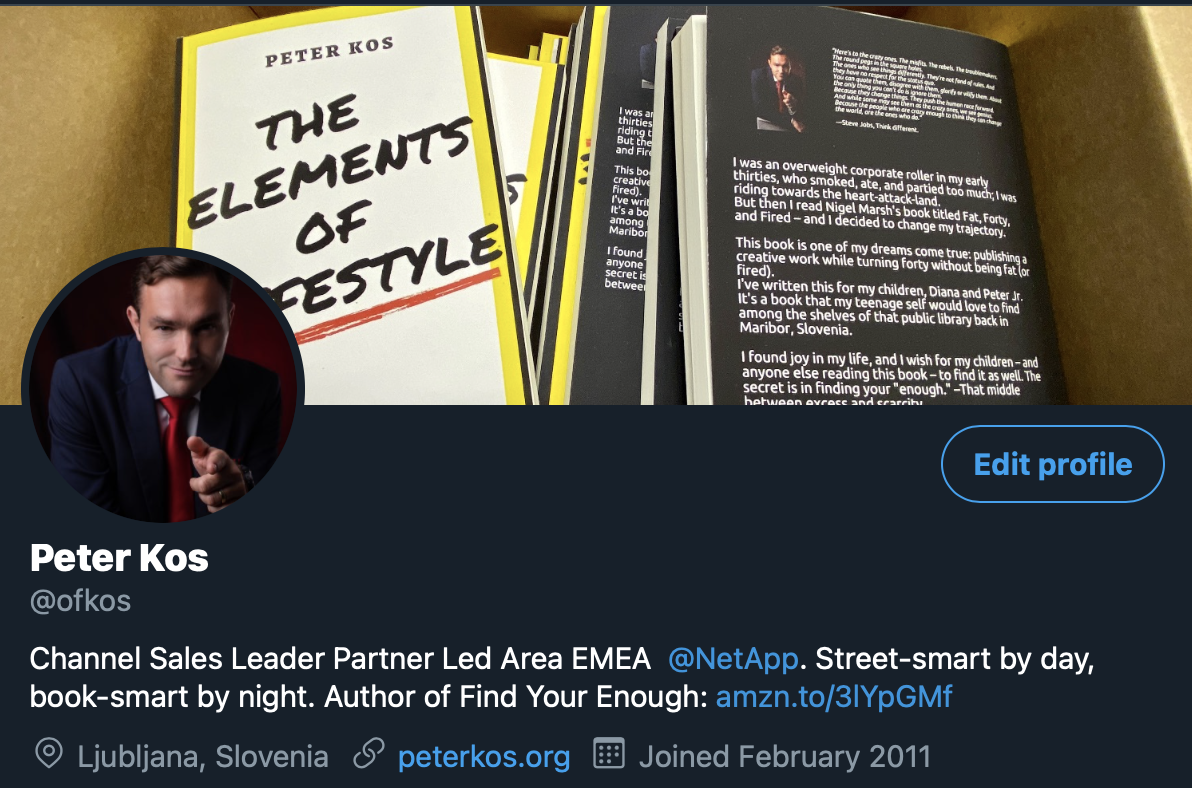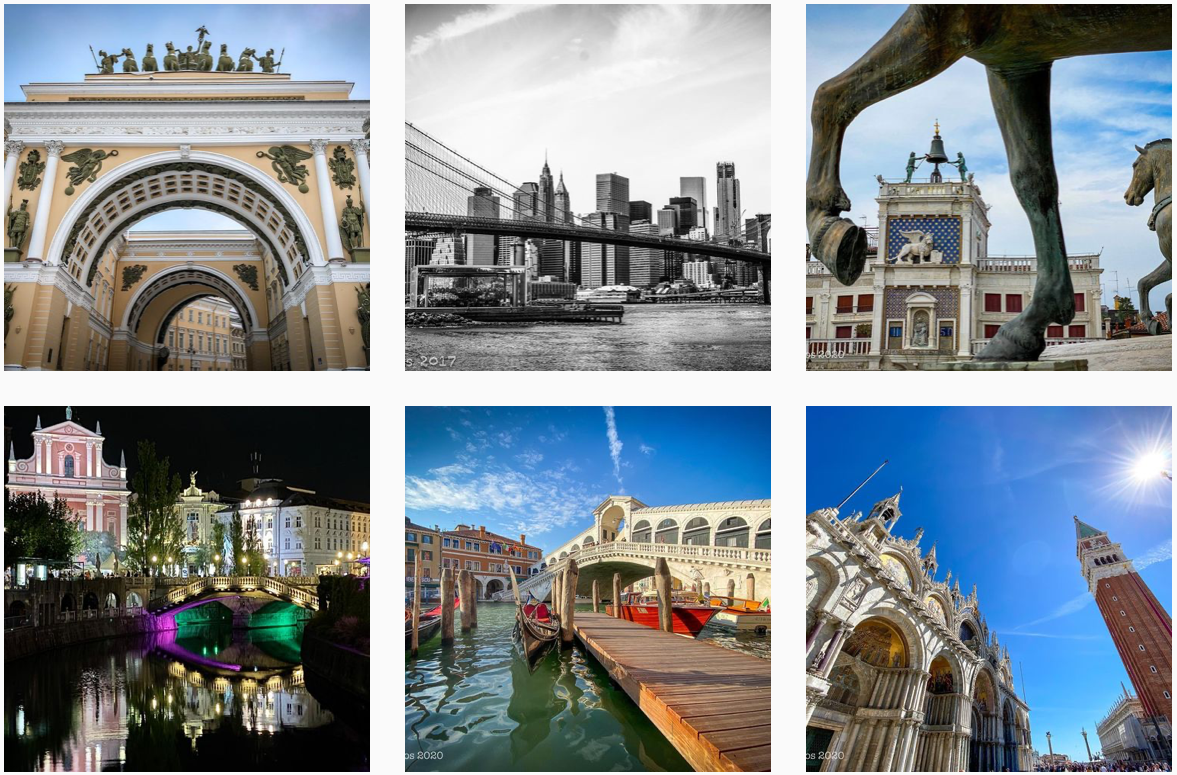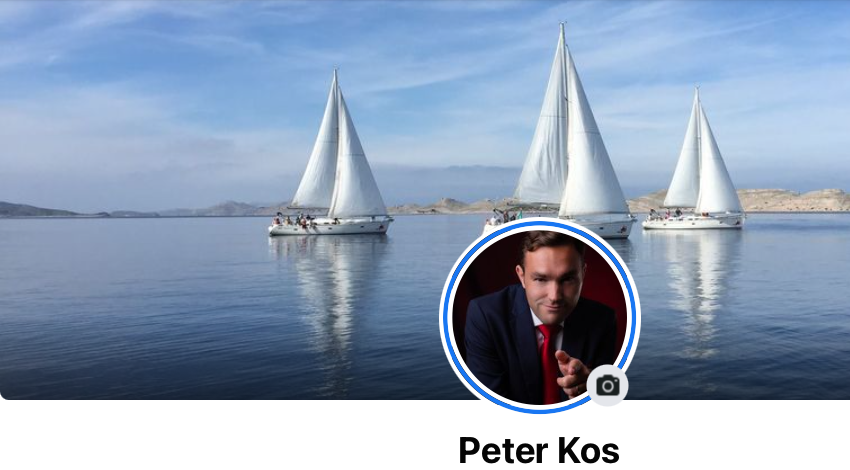 CTA (Call To Action):