BlackBird's Bullets #19: Chapter 4; Sitting is the new smoking; Jeff Bezos; Waze; pool offices.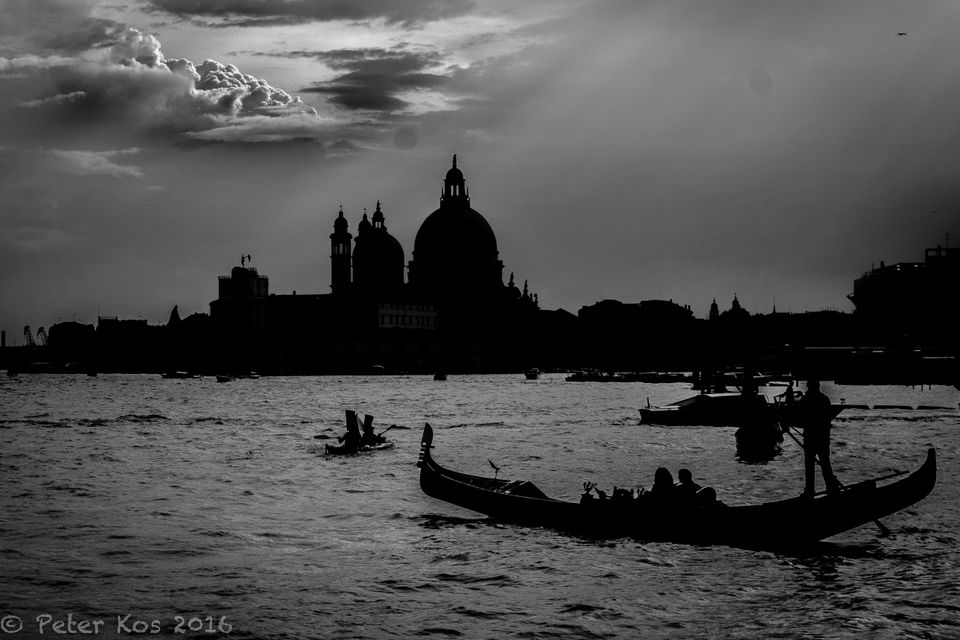 Welcome to the 19/20 editions of the BlackBird's Bullets weekly newsletter. I published the first one on November 15th, 2020, and so much has happened nothing much has changed since then. #WFH, travel restrictions, curfew, ... but let's focus on what's within our control.
For me, it's writing and publishing. I'm proud to have published 20 editions of the first newsletter, .lebenslanges Lernen,  as my first stab of Substack between April and August 2020. ‌‌BlackBird's Bullets is my second chapter of newsletters, and it's going to be moving on after the next (20th) edition. Stay tuned.
Title Photo: Venezia, Italy. I believe I shot this with Canon 6D, my last DSLR camera. Then I discovered Sony mirrorless cameras which made DSLRs dated and obsolete. Finally, I realized that the best camera is the one that's always with you.
This week's five bullets:
See you next week.
‌‌Stay Hungry; Stay Foolish. ‌‌
Peter K.
Join the pursuit of Finding Your Enough.

If you haven't done so yet, consider subscribing to this BBB Newsletter. I share a medley of 5 carefully curated bullet points within a 500-word radius each Wednesday. You'll get a list of my fresh articles plus a selection of clever stuff across productivity, personal growth/development, leadership, self-care, and other topics for the modern professional.
Like this writing? –Please share it with your friends!