#ChallengeAccepted book: Pre-order now!
#ChallengeAccepted.
From impostor to leader: becoming the boss you'd like to work for.
Last week I pre-announced my 2nd book.
Today, I'm proud to say it's available for pre-orders in the Amazon kindle store:
About the #ChallengeAccepted book:
#ChallengeAccepted is a guide, a handbook for helping people navigate their ways from the first-time manager to a leader, written in a way to become that buddy we all need(ed) but were afraid to ask.

The outline is at least 25 chapters' worth of ideas. They're easily digestible for someone who wants to get some quick tips, so they are in the ballpark of around 1500 words — that's five minutes of reading or about the attention span of a typical sales manager.
Click for more details.
Writing in public
While I wrote my first book more or less in secret, I'll pivot to writing in public this time. This means I'll share the drafts of most of the outlined chapters here on my site — and you get to comment, discuss, influence, and design the final chapters! How to take part? —Simply subscribe to my newsletter here, as the chapters will be open to subscribers only (it's free!).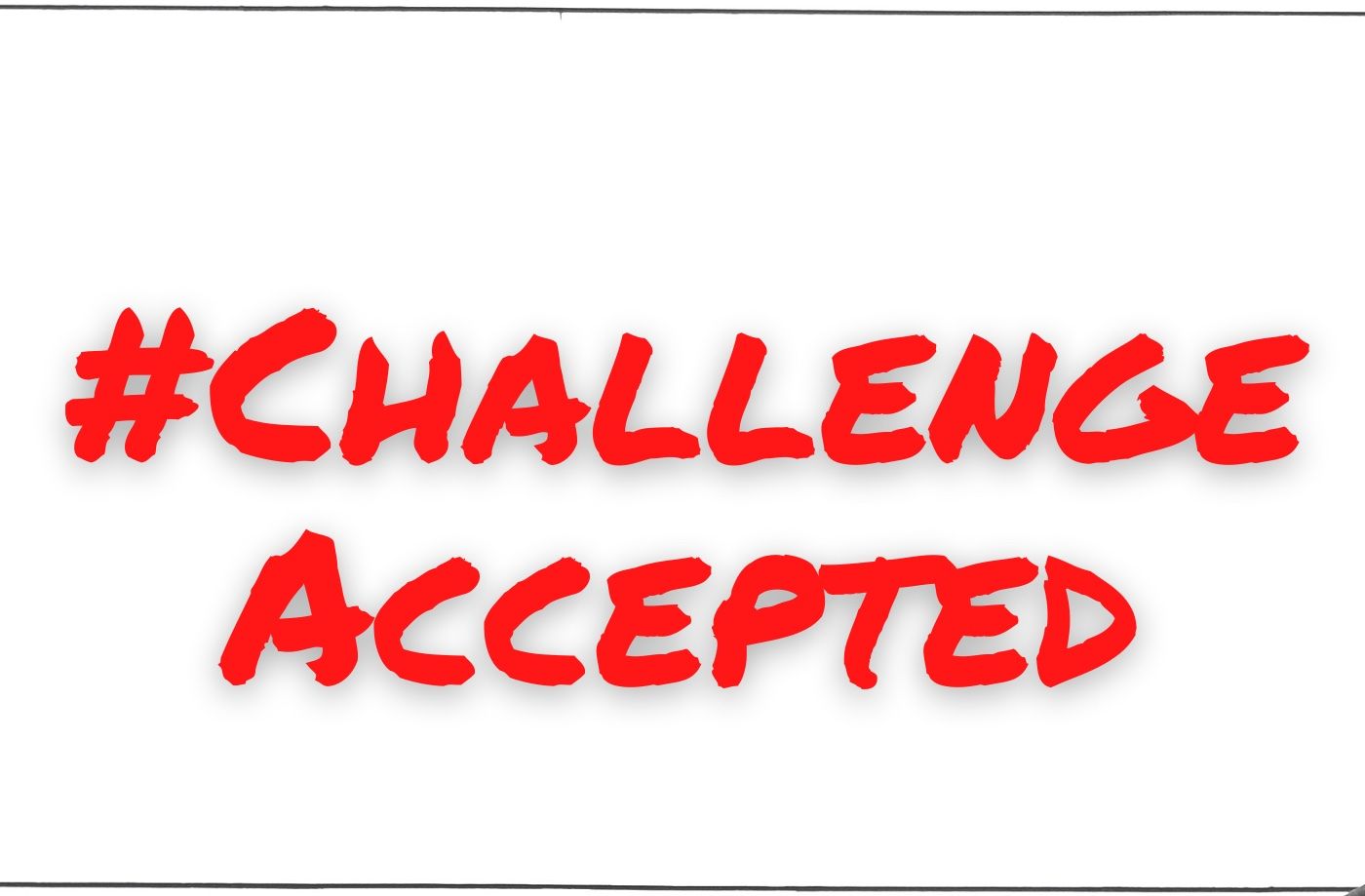 Publishing timeline
If you pre-order the kindle version of #ChallengeAccepted, you'll get the book automatically delivered to your Kindle device/app at the release date.
My personal deadline is Saturday, November 13th, 2021. I'll be working out the writing timeline until the end of January, and I suspect publishing the book before the deadline.
When you outline the number of chapters and add an artificial constraint (1500 words), the calculation is easy even for a mathematically-impaired person like me.
Brainstorming
So far, I've collected many war stories over a nearly twenty-year career in sales. I plan to write some of them obfuscating any personally identifiable data and add them as fun inserts between the "official" chapters. However, I'm not going to be sharing these during the writing phase. —They'll be a special treat for the book buyers ;-)
Hit Subscribe and join me on this writing journey:
Subscribe to follow my writing progress!