BlackBird's Bullets #10: Jeff Bezos- and Steve Jobs-inspired life design
My Life Design Worksheet; Jeff Bezos on cleverness and kindness; the laws of human stupidity; Ben Evans on European unicorns; and Steve Jobs on The Secrets of Life.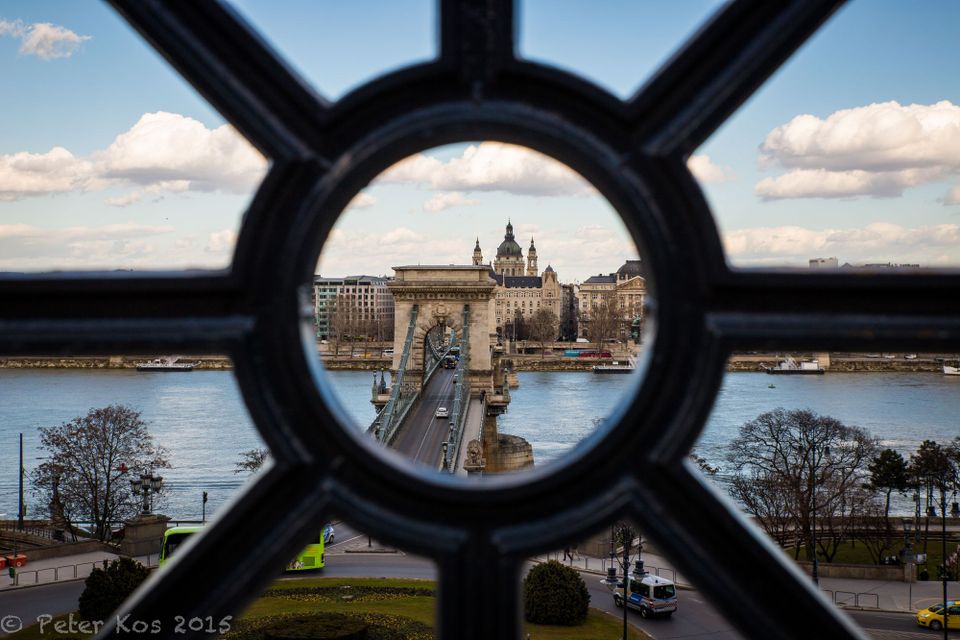 Number 10. I first started doing newsletters last April, when I was looking for an outlet to publicize my learning and writing. I committed to twenty editions, expecting that we'll be out of the pandemic and back to my frequent flyer schedule soon. But then, in August, we merely started looking into the second (or whichever) wave, and I prioritized the writing time towards finishing my book.
I left Substack and started building this digital atelier right here on peterkos.org, and it was time to restart the newsletter. I've committed to another twenty editions, and can't believe we're halfway there already. Twenty weeks sounded like a mighty long time at the start, but now I know I'll go for more. Thirty, at least. Maybe fifty. Heck, I'll just keep shooting it out for as long as I enjoy doing it and there's someone reading it. Subscribe if you haven't done so yet, and share it with your friends.
Here are this week's BlackBird's Bullets:
🗺 If we want to improve, we have to take action. Designing your life might sound daunting, but I've collected some tips and created a Life Design Worksheet to help you get started.
🎁 Learning from Jeff Bezos who says that cleverness is a gift, kindness is a choice. Deep.
🤪 It feels like 2020 flushed out all kinds of stupidity. Read why always and inevitably, everyone underestimates the number of stupid individuals in circulation and other laws of human stupidity, plus why stupid behavior is more likely on holidays.
🇪🇺 Ben Evans on European Unicorns. What does Europe mean in tech —  it's a bigger population and a huge single market compared to the US, but we seem to be punching below our weight. Well, even the European Union isn't one market, but many segmented ones. The US is more concentrated and homogenous, mobile, a single language, and currency. We still have a way to go.
🖖 Steve Jobs on the secrets of life. Everything around you that you call life was made up by people that were no smarter than you. And you can change it, you can influence it, you can build your own things that other people can use. And the minute you understand that you can poke life, that you can push in and something will pop out on the other side … share this erroneous notion that life is there, and you're just gonna live in it.
See you next week. Stay Hungry, Stay Foolish.
Peter K.
🇺🇸 P.S.: my Goodreads giveaway promotion for the US customers is still running. Enter for a chance to win one of the 100 copies of The Elements of Lifestyle.
Join the pursuit of Finding Your Enough.

If you haven't done so yet, consider subscribing to this BBB Newsletter. I share a medley of 5 carefully curated bullet points within a 500-word radius each Wednesday. You'll get a list of my fresh articles plus a selection of clever stuff across productivity, personal growth/development, leadership, self-care, and other topics for the modern professional.
Like this writing? –Please share it with your friends!