From Playmates to Grammar Girl
How to insult artists?
How to insult a photographer:
-Tell him you like his photo(s), then immediately ask what kind of camera is that.
How to insult a writer:
Congratulate him for publishing a book, then immediately ask how many pages it has.
A photographer knows very well that the camera doesn't make the shot. Just like the pencil or the type of keyboard doesn't make the writer. It's all about the creative magic they apply. The best creatives aren't focused on the outcome or making money but on The Practice. It's practicing the craft that provides joy. And that's why I agree with Seth's post that it's maybe better never to try to monetize it.
But — let's be honest — you clicked on this post because you read PLAYMATE in the title, so let me get to it.
Back in March 2015, I flew to Miami, Florida, to join Playboy's photography course. Let me disappoint you right now — it's not what your dirty mind thinks. Yes, there were beautiful women, but it wasn't about sex(uality) — it was all about photography. I was stunned by how much work and preparation goes into each fantastic centerfold. Over two days, I learned a ton about lighting and gear and the business of photography. It's a challenging art, and not many can make a living from it. The girls were lovely and well paid, but they all wanted to do something else. And so did I.
It made me realize that fake tits and hours of prep work aren't what I find inspiring in photography. I discovered my passion is street and travel photography. Check out my Instagram and see for yourself.
Grammar Girl
2020 was all about amplifying my writing. I published over 25 newsletters so far and several posts after launching my site to promote my newly published book. Typing replaced clicking, and so the Grammar Girl became this writer's Playmate. (I hope she won't resent this comparison; it's well-intended, I swear).
Writing is a solitary experience, and that's the beauty of it. You have to find comfort in being alone with your thoughts. And then you have to find the courage to overcome the fear of sharing it with the world. Most of the writing isn't meant to be read —  it's merely meant to be written. After publishing my first book, I quickly realized that I loved writing it more than I enjoy having it written. It was the anticipation, the fear, the looming self-imposed deadline, and the disbelief that I'm the kind of person who publishes books. I'm still pinching myself.
Inspiration is all around.
Every craft has different role-models, and you decide what & who are yours. These days, I find photographic inspiration in my former NTAP-buddy's Leica shots. And my writing inspiration is Seth Godin.
But I click-baited you into reading by mentioning Playmates, so let me showcase some photos from the 2015 Shoot The Centerfold workshop.
Crafted with my old Canon 6D with EF 70-200mm f4 lens.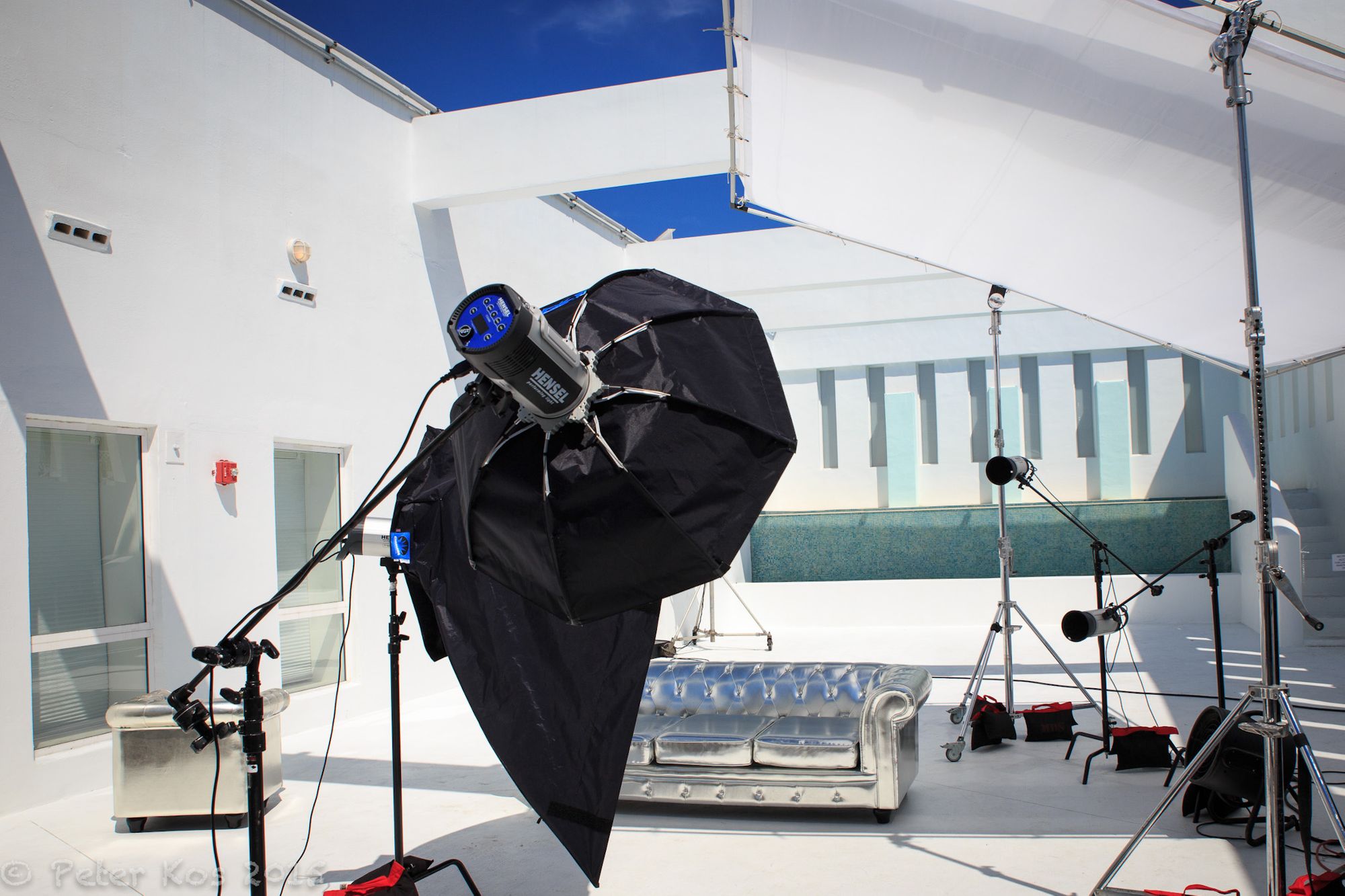 If you think that's heavy Photoshop, let me disapoint you – it's (enhanced) natural beauty combined with ludicrously expensive studio lights and in-camera magic created by pressing the shutter button at the right moment.