#23: Chapter 6; fixing Zoom; starting countries; chips shortage; and Liberland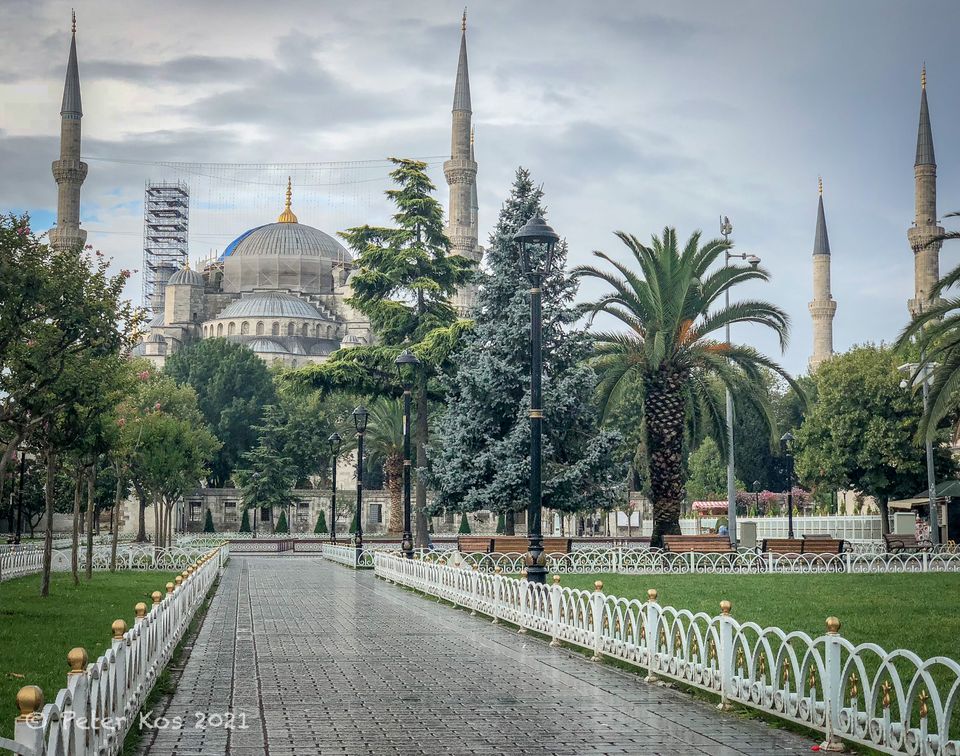 Twenty-third edition. I was expecting to have at least ten chapters drafted by now, but I'm making slow progress. There is so much other writing ideas popping up and I'm letting them flow. Yes, there is a third book sketched-out, but I have to take it slow and finish this one first.
At times, I get frustrated about jumping back and forth in writing out different stuff, but then I realize it's a beautiful problem to have.
I sure hope you are also indulging in your creative flows, whatever they are!
Title photo: Hagia Sophia, Istanbul, Turkey. Shot in July 2018, this impressive building has a rich history. Istanbul is a fantastic city, and I can never get tired of the famous Turkish hospitality (although there is a certain EU Commission President who might  disagree with me).
See you next week.
Stay Hungry; Stay Foolish.
Peter K.