BlackBird's Bullets #14: Writing in Public, #WFH setup, predictions, $AMZN, and Dyatlov pass.
BlackBird's Bullets #14: Writing in Public, #WFH setup, predictions, $AMZN, and Dyatlov pass.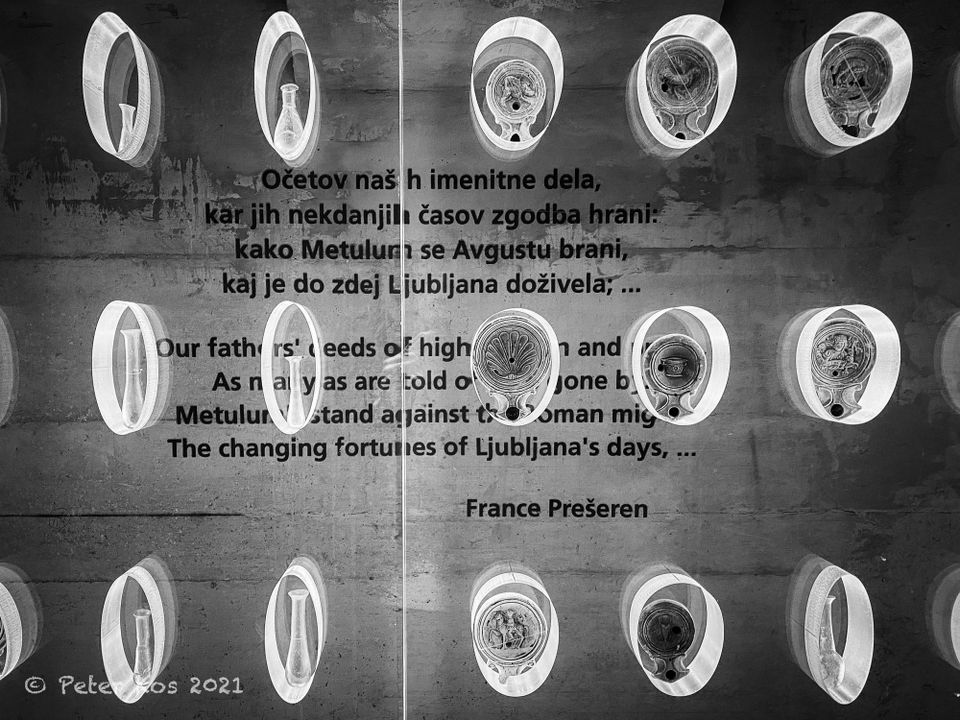 Welcome to the 14th edition of this newsletter. Since I've had many new signups in the last week, here's how to get around: you can read the previous newsletters here, and if you joined to follow Writing my 2nd book in public, it's here. You can bookmark the #ChallengeAccepted book outline as I'll be adding the chapter links as I publish them.
This whole thing —  the website, the blog posts, the newsletter —  is a hobby to me, and I'm still trying to figure things out. For example, I'm thinking about sending the #ChallengeAccepted chapter drafts to subscribers as soon as they're published, but that would mean you get two emails from me each week (BBB Newsletter AND the book chapters). If you have any thoughts on this, please let me know. I guess that another email is the last thing anyone needs?
Title photo: a collection of Roman leftovers found in Ljubljana (aka Emona during the Roman times) backed by rhymes from Slovenia's great poet, Dr. France Preseren. We celebrate his death(!?) as a Culture Day on February 8th. Museum admissions were free, and a limited number of people can be inside these days, so there were long lines in front of the Ljubljana museums. It was well worth the wait.
Here are this week's bullet points:
Writing in public – that's how I'm going to do my second book. I wrote the first one in hiding, and it was easier to write like that. Writing a book is very much like running a marathon – something you do alone, no matter how many people are surrounding you.
Publishing a book is scary because you have to accept that some/many/all won't like it. Seth Godin taught me that you have to decide Who's it for. That's difficult, but it's The Practice. You can't write for everyone. If you don't like it, it might not be for you.
Writing in public is a whole different animal – I decided to share raw chapter drafts, the first versions, rough sketches.
From my writing experience so far, I can tell you that the final published book is far from the draft versions. And the writer who started the book ain't the same person as the one finishing it. Just like a marathon runner is not the same person at the starting and the finish lines.
It's a journey of transcendence. Let's do it.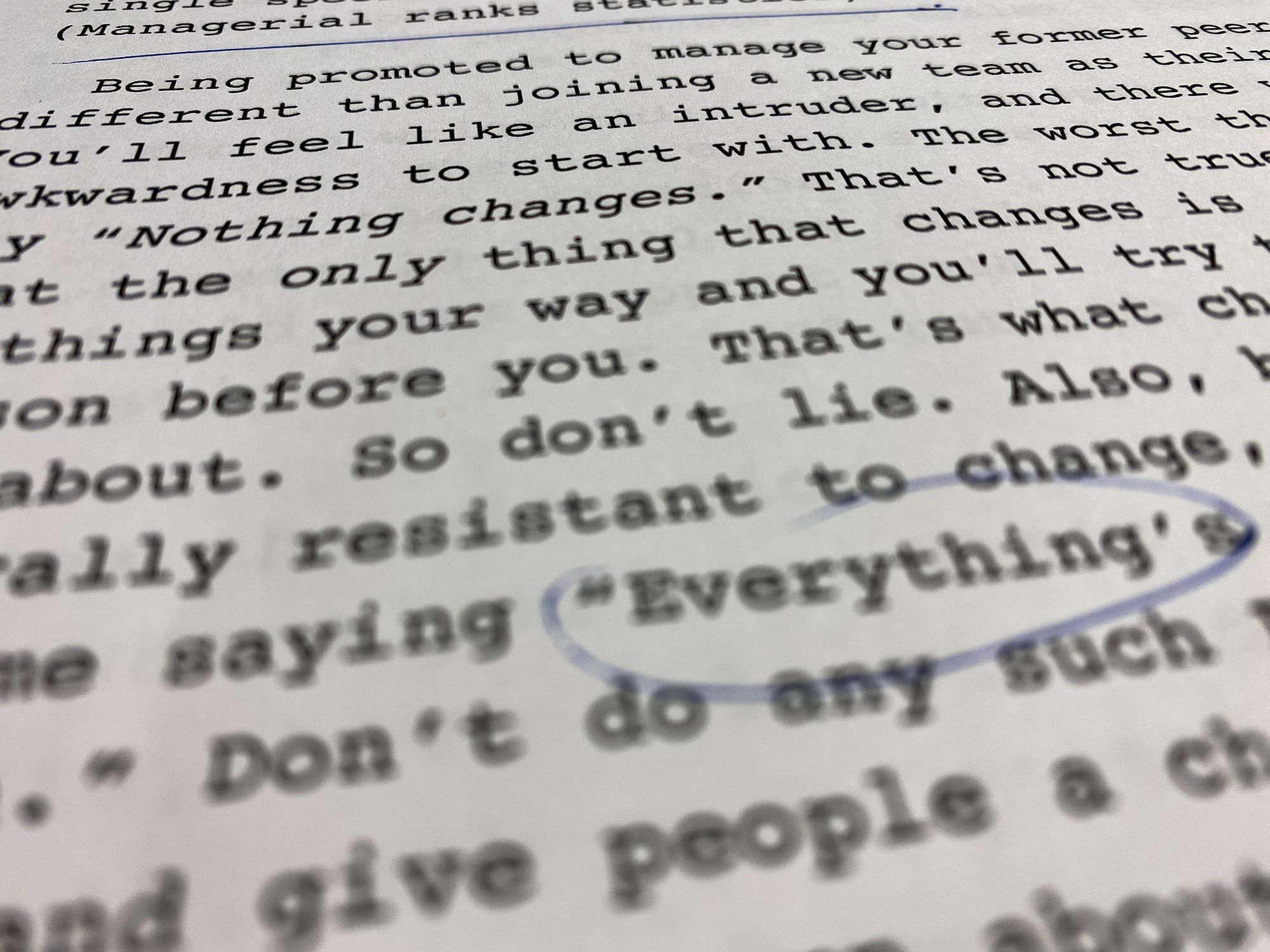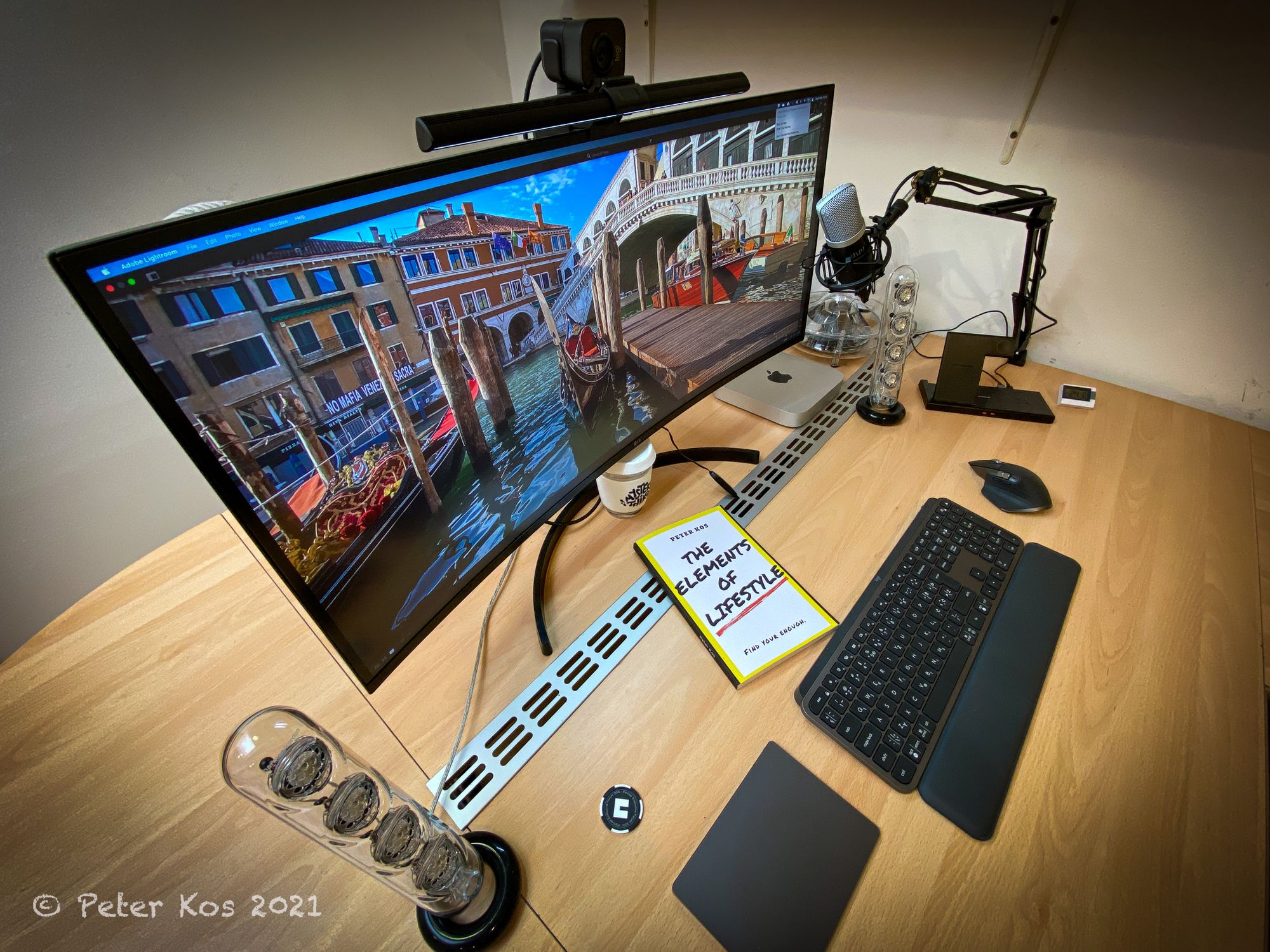 Ben Evans is a well-known venture capitalist and a tech analyst. He published a fresh set of his annual predictions looking at the habit-breaking shock of covid and the acceleration in everything that was already changing. See how the tech is entering its second 50 years:
Dyatlov Pass deaths is a sixty-year-old icy mystery from Soviet Russia and is picking interest again. Do we finally have an explanation?
See you next week.
Stay Hungry, Stay Foolish.
Peter K.
Join the pursuit of Finding Your Enough.
If you haven't done so yet, consider subscribing to this BBB Newsletter. I share a medley of 5 carefully curated bullet points within a 500-word radius each Wednesday. You'll get a list of my fresh articles plus a selection of clever stuff across productivity, personal growth/development, leadership, self-care, and other topics for the modern professional.
Like this writing? –Please share it with your friends!