Twenty years: career reflection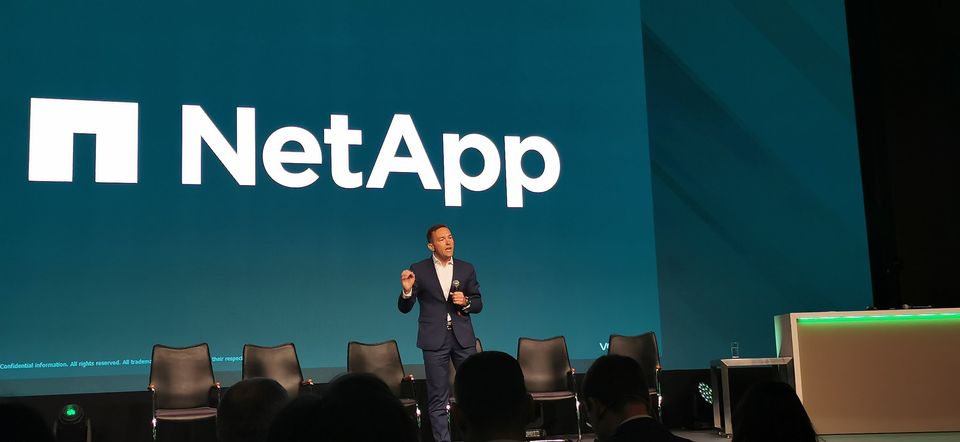 Back in October 2002, I signed a contract with IBM. I started working at IBM Slovenia and felt like an impostor from day 1. It was a wonderful learning experience that I wrote about in my first book.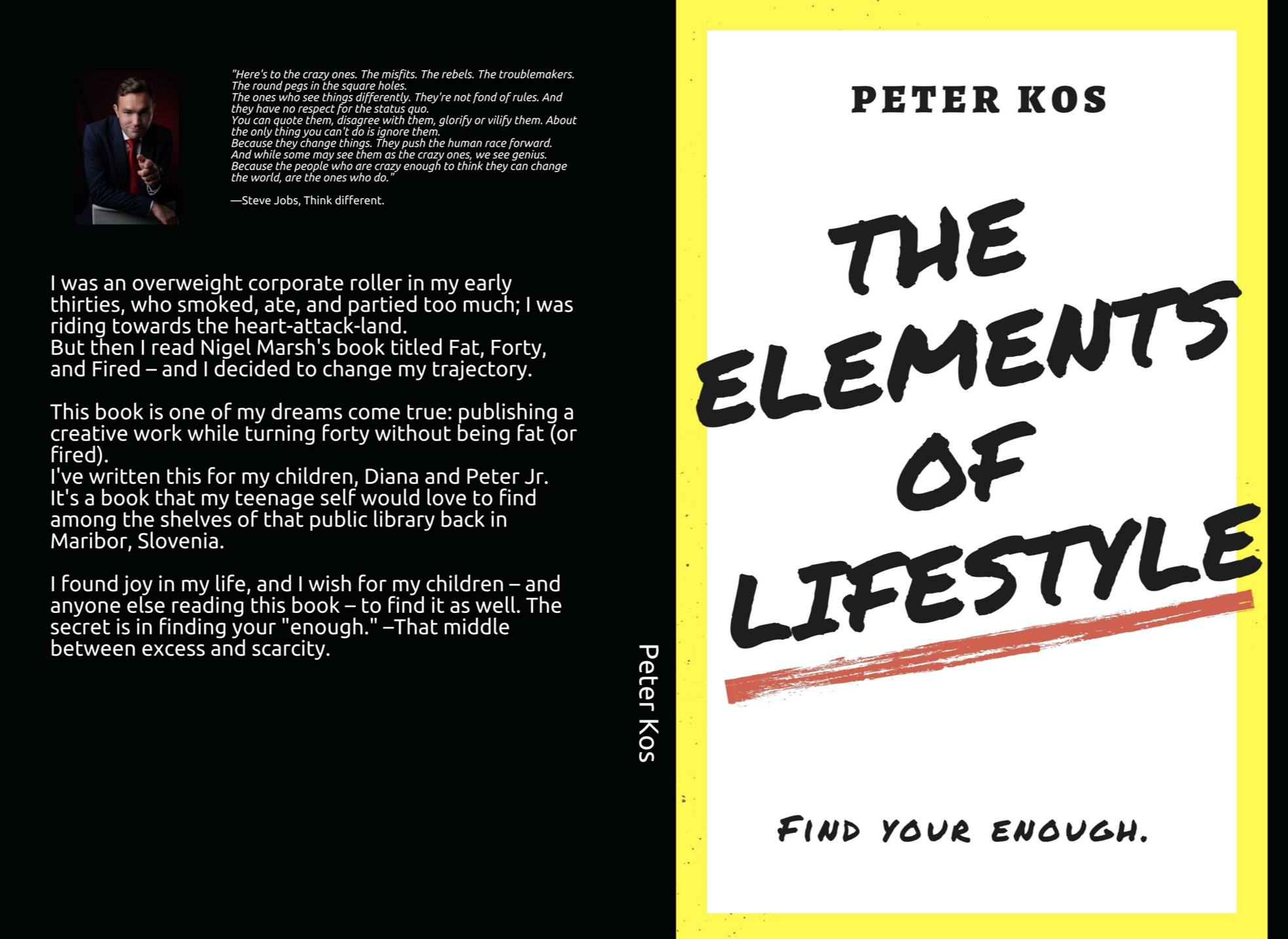 Less than two months later, I started my post at IBM's international sales center in Bratislava, Slovakia. This was the up-and-coming new location for IBM, full of young folks brimming with youthful energy and lack of experience. I loved the work and learning process, and my self-confidence ramped up.
You see, when you change a country, and nobody knows who you are or where you came from, you can be anyone you want. I decided to be that corporate yuppie I dreamt I could turn into.
Looking back with a bag of twenty years of career growth, experience, scars, and mistakes, I am happy for all the choices I made. Of course, people change and adopt different lifestyles, but there's one thing I never let go of — my hunger for learning.
IBM
If there was ever such a thing as an Ivy League of sales schools, IBM's Global Sales School was the Harvard, Princeton, and Yale of that league. Learning from seasoned IBM professionals was the best thing they could ever give us young souls. Drinking from the fountain of sales wisdom, we were offered endless practical advice — not from academics and theoretics, but from street-smart folks — and I soaked it all in.
One of those pieces of advice came from an executive with more than two decades of sales experience. —"Wow, twenty years!" I told the guy whose first sales experience predated my birth. He counseled me to be careful that my career turns into twenty years of experience versus one year of experience repeated twenty times over. I never forgot that.
Twenty years in the corporate world is eighty quarters, and that's like a hundred years for non-corporate suckers, and I'm happy to say that I lived that gentleman's advice in its fullness.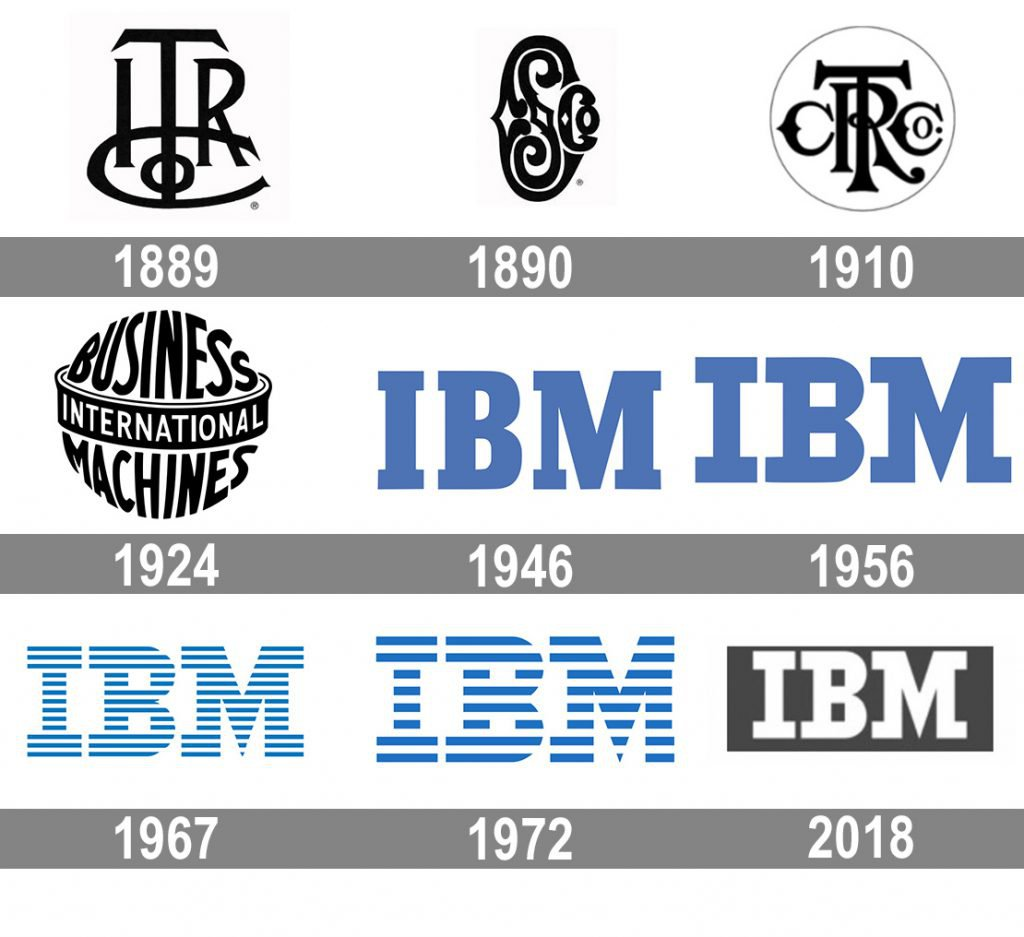 Computer Associates
After IBM, I moved to Computer Associates (CA), where I got the opportunity to cash in my knowledge in the field. My CA hiring manager taught me many practical people-centric human leadership skills and later hired me again for NetApp.

NetApp
NetApp's culture is notorious in the IT industry, and I can say that this is the place where I grew up from an individual contributor to a people manager, a director, and a leader. I learned about the global (IT) business and different cultures and picked up two new languages on the way.
Fortunately, my 14-year (and counting!) career at NetApp is not a year-long experience repeated 14 times over. The truth is they allowed me to grow and transform in about 3-year cycles, which somehow feel natural to me. After three years, I usually get bored ("have all the answers") and need to do something different. It doesn't have to be a promotion, just different.
I consider myself a change junkie, and NetApp is a company where you need to "perform while you transform," making it my natural habitat. It's not for everyone, but for me, this is home.
I am grateful for all the people I've worked with during these last twenty years. It's humbling to see how many customers entrusted us with their most critical business assets and how many partners have built successful businesses with us. I'm most proud of my 1TEAM (past & present!), who motivate me to keep learning and keep going.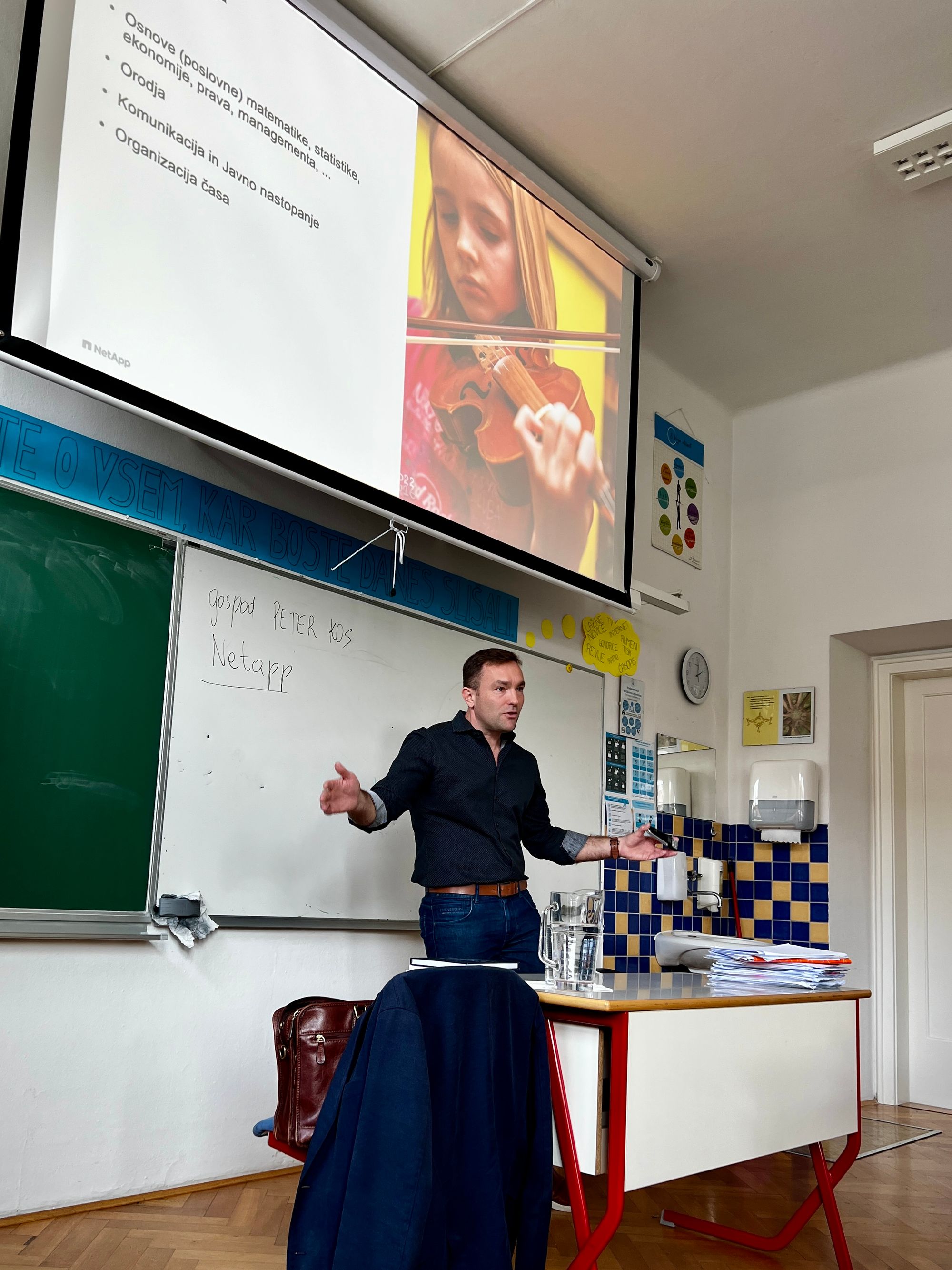 My career advice
I recently got an opportunity to present at my daughter's high-school career day. If I can give her and anybody else a bit of advice on what it takes to have an interesting and fulfilling (corporate) career, I'd say it's the:
Growth mindset & curiosity
lifelong learning
respect
and discipline.
Stay Hungry & Stay Foolish.