Five Points #44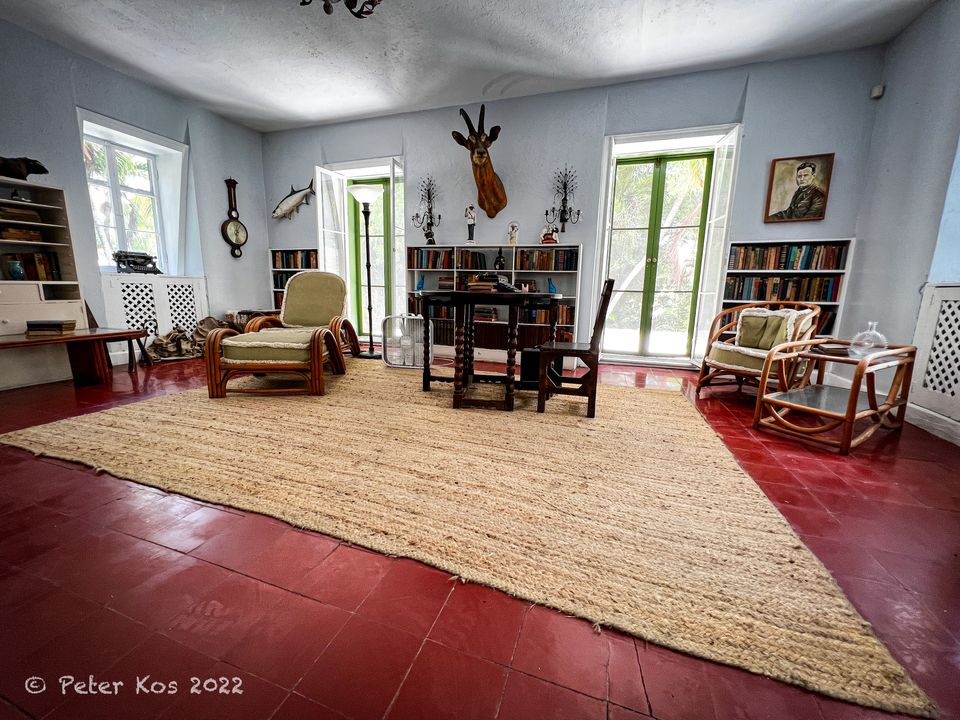 Let's start with the AI-powered introduction:
Are you looking for something interesting to read this time? Look no further! I'm here to present you with 52 amazing facts from 2022 like why we call it tea or chai, why Swiss cheese tastes better when it listens to hip hop and more.

Nowadays, we think three meals a day is normal but turns out that's actually a very modern idea. How many meals per day is best for our health in the future?

Furthermore, if you thought it was hard financially in 2022, imagine how Elon Musk felt after being the first ever billionaire to lose $200 Billion.

To engineer better results amid all this knowledge, Artificial Intelligence and GPT (Generative Pretrained Transformer) prompts should be utilized for the magic of asking the right questions.

Finally, fame and money may seem like what make us happy and healthy in life according to psychiatrist Robert Waldinger - but don't worry if you don't have those things as there are other ways to stay content too!
-Jasper.AI
Here's what I'd recommend as interesting reading this time:
See you next time.
Stay Hungry; Stay Foolish.
Peter K.
P.S.: I'm still working on my second book — and you can receive the raw draft chapters via e-mail by signing up via this link.