Five Points newsletter (#38)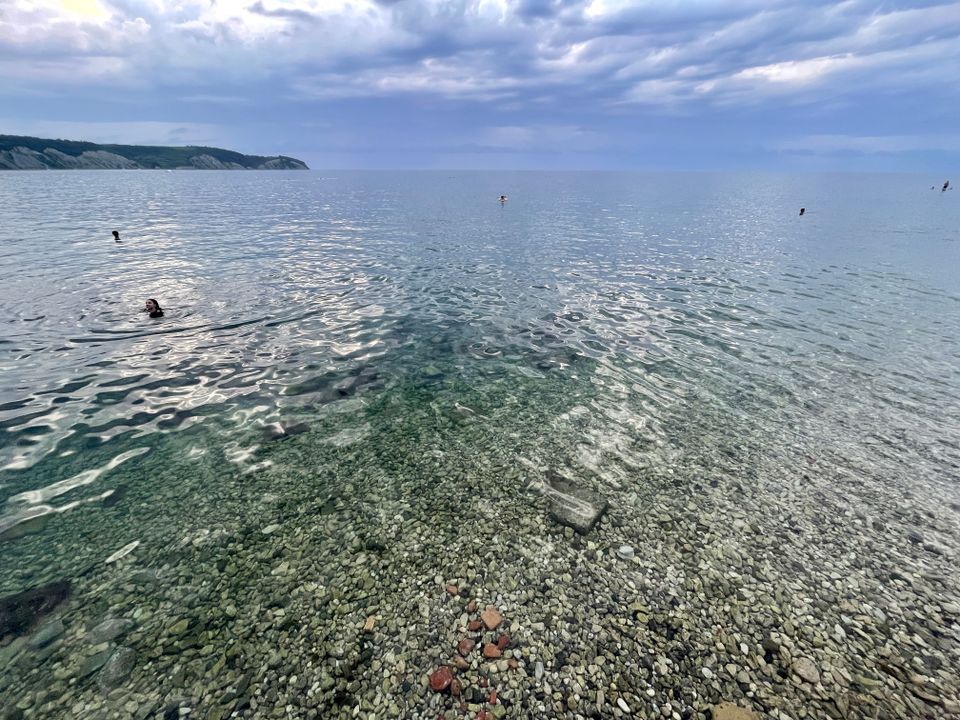 Welcome to the 38th edition of #FivePoints newsletter! I'll skip the big intro and keep it vacation-light.
Title photo: Izola, Slovenia. Sometimes the closest beach is the nicest. I've never enjoyed Slovenian seaside in the summer months, and now I'm falling in love with it.
This week's #FivePoints:
See you next week.
Stay Hungry; Stay Foolish.
Peter K.