Five Points newsletter (#34)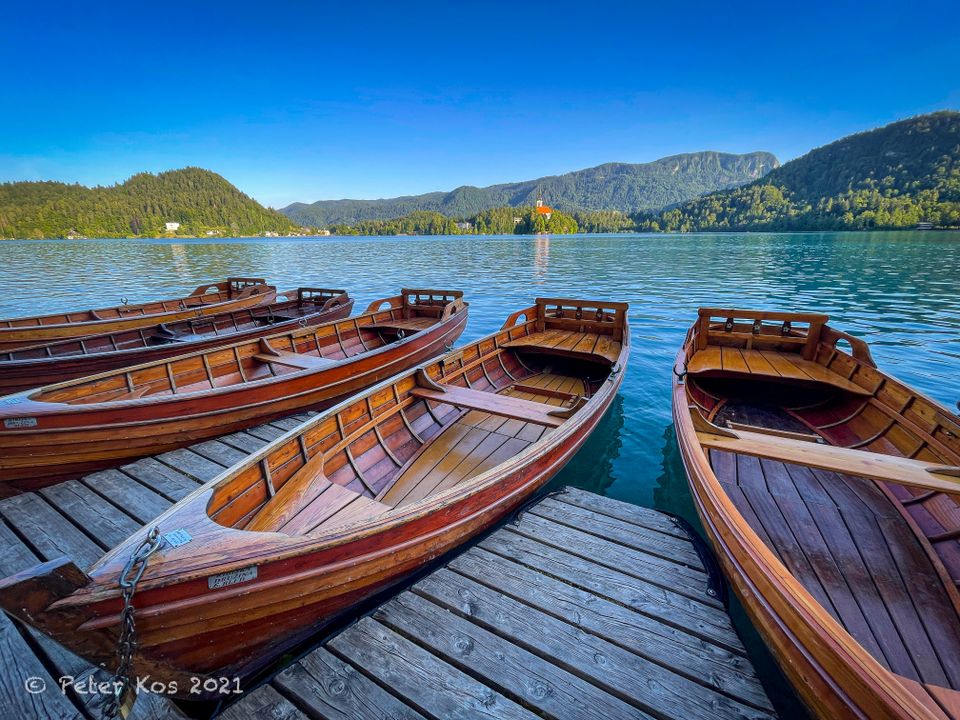 Welcome to the 34th edition of my newsletter.
The EU is introducing the digital covid passport, more and more people are vaccinated, and most of Europe is entering the main summer holiday period. It seems a lot of us prefer to stay within the EU this year, so I highly recommend you consider Slovenia as a great vacation option.
Our country will cater to your needs, whether you love seaside, mountains, lakes, gastronomy, sustainable eco-tourism, you name it.  And, being so small, you get all of the above and much more —all within the short driving distance. If you're already a subscriber, simply reply to the newsletter if you need any hints. I'll be happy to help!
Title photo: rental boats in Bled, Slovenia. One of the country's most recognizable natural gems. The only island in Slovenia.
This week's #FivePoints:
See you next week.
Stay Hungry, Stay Foolish.
Peter K.