Five Points newsletter (#32)
WFH by not working from home; 15 years of skipping work; Better Meetings; Burning Money; and Sitting is the new smoking.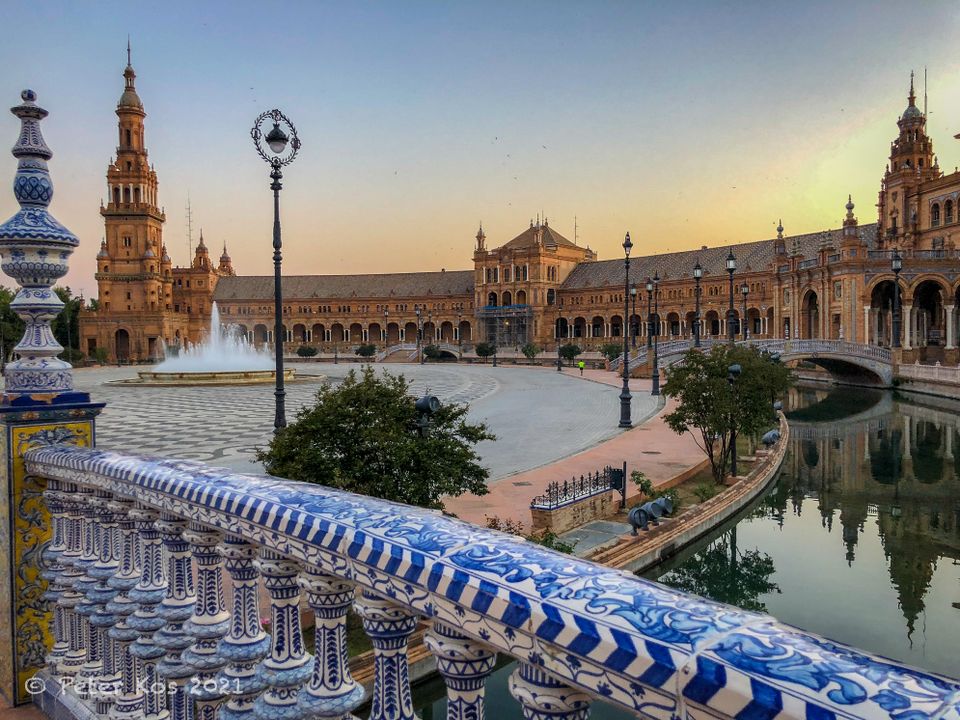 Title Photo: Seville, Spain. Shot during the golden hour before an early morning run in June 2018.
😤 Where are the book chapters?!  I am falling behind the early schedule, and I did add some extra research steps — interviewing (mostly) European managers and leaders to collect real-world inputs. Talking to others is a way of delegating the whole content-production process, and it might take the book in another direction. But I'll let the writing flow freely, take me the way it wants to take me— #CreativeFreedom.
This week's #FivePoints:
Stay Hungry; Stay Foolish.
Peter K.