Five Points #49
Serbia, AI, luxury bunkers, and the history of Intentionally Blank pages.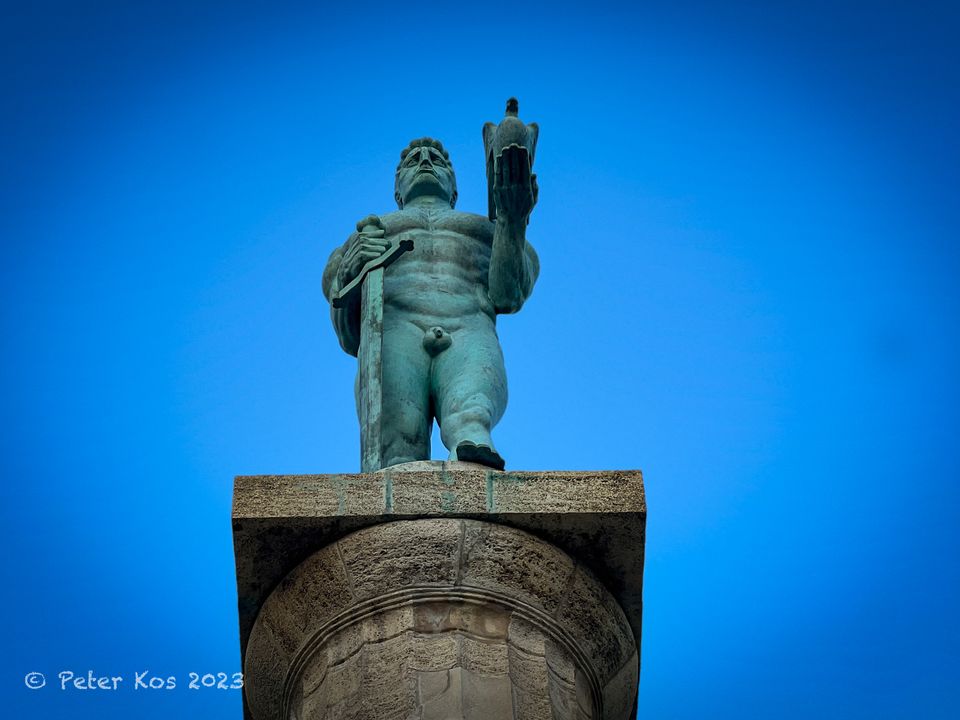 💡
If you still haven't read
my first book
, I've put together an
email series
that will send a couple of free chapters straight to your inbox.
Sign up here.
This week's #FivePoints:
See you next time.
Stay Hungry; Stay Foolish.
Peter K.
---
PS: I'm still (slowly) working on my second book — and you can receive the raw draft chapters via e-mail by signing up via this link.