Five Points #47: 🌍 World Economic Forum
🧰 skills for the future workplace 🔮 things to know about the metaverse ⏳ Spend time wisely 🤖 ChatGPT is just the start 📣 high-performing remote teams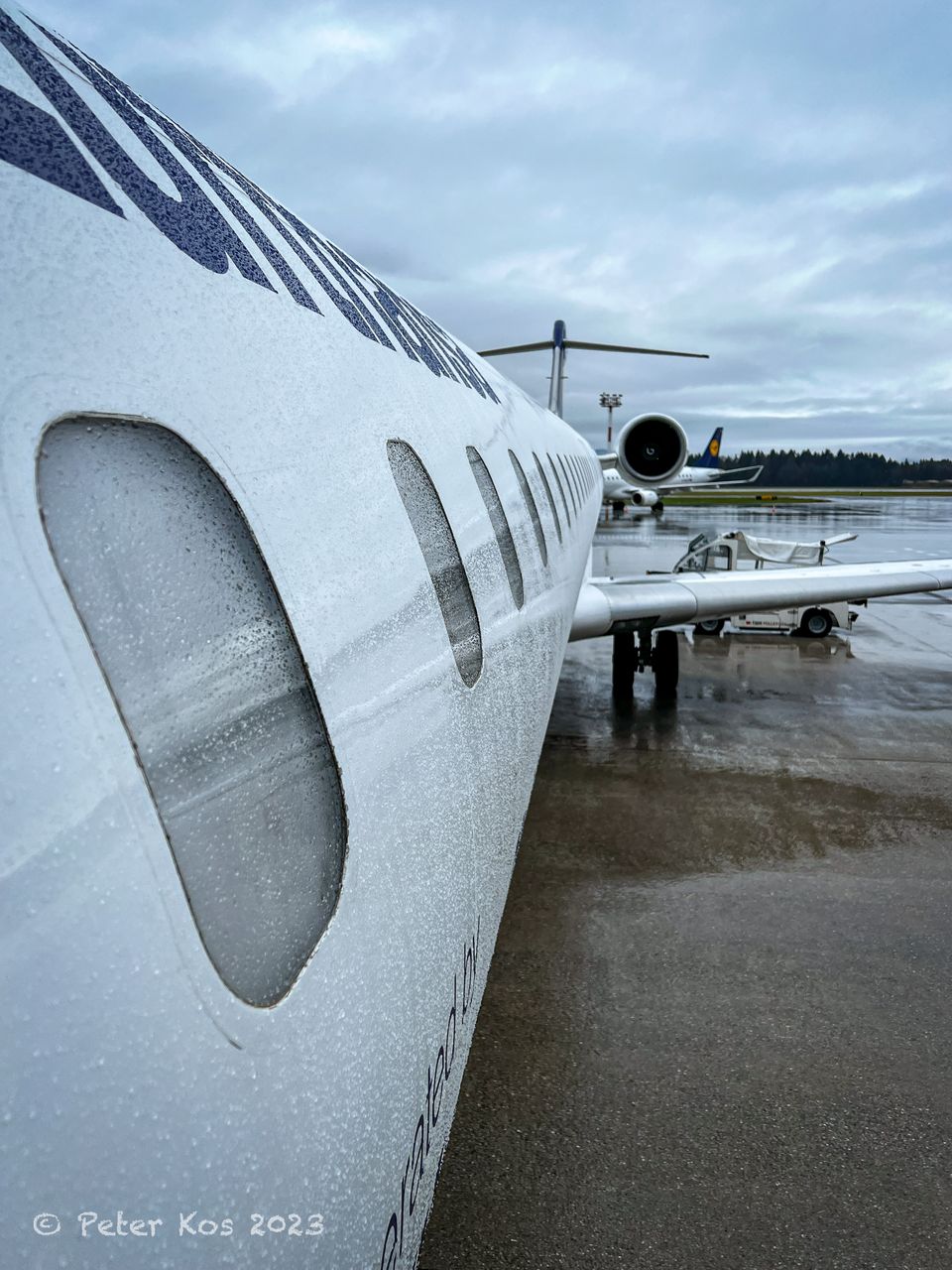 January is the month of fresh (and failed) New Year's resolutions, the period when the geeks head to Las Vegas, while the world leaders get together in the Swiss Alps.
Founded in 1971 by Professor Klaus Schwab, the World Economic Forum is the most prominent global leadership event held in Davos, Switzerland. This meeting brings together over 2700 leaders from government, business, civil society, and academia to discuss global issues and find solutions for them.
Personal attendance at the Annual Meeting is above my pay grade (for now!), but I'd certainly like to join and learn from such an experience.  
Further down below, I list this year's topics, but they sound like a lot of gibberish, so let's start with some interesting insights — this edition's #FivePoints:
<gibberish>
This year's conference addressed five major challenges:
Energy and Food Crises in the context of a New System for Energy, Climate and Nature
High Inflation, Low Growth, High Debt Economy in the context of a New System for Investment, Trade, and Infrastructure
Industry Headwinds in the context of a New System for Harnessing Frontier Technologies for Private Sector Innovation and Resilience
Social Vulnerabilities in the context of a New System for Work, Skills, and Care
Geopolitical Risks in the context of a New System for Dialogue and Cooperation in a Multipolar World
</gibberish>
And here's a book from the WEF founder:
See you next time.
Stay Hungry, Stay Foolish.
Peter K.
---
PS: I'm still working on my second book — and you can receive the raw draft chapters via email by signing up via this link.
👉 P.P.S.: if you still haven't read my first book, I've put together an email series that will send a couple of free chapters straight to your inbox. Sign up here.