BlackBird's Bullets #6
Be productive, lead, grow, manage money, stay creative.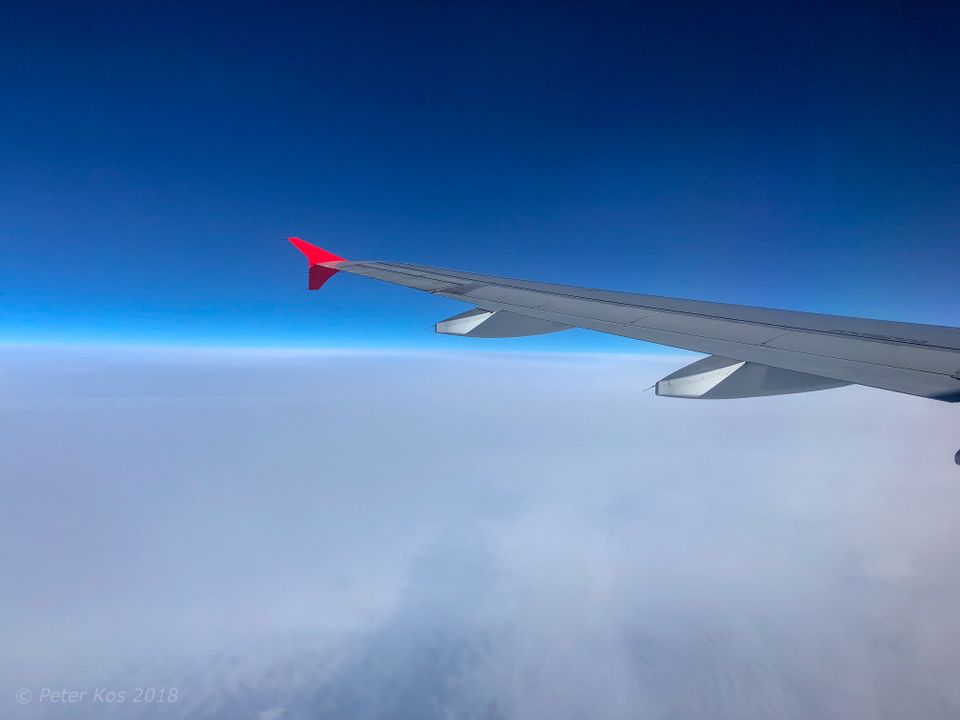 Be productive. Lead. Grow. Manage your finances & stay creative.
There's a big debate among the newsletter writers, whether you should include the edition number in the title or not. I'm in the Yes camp because it reminds me of how many weeks I've held my commitment. It also reminds me of how long we've been in lockdown and that we've been in 2020 for at least two years now.
We've got two more weeks left in December, and then we'll … stay home.
As the year unfolds, this is a great time to review how it went. What was good and what we'd like to change in 2021. I'm hoping that the vaccine will bring some newfound optimism and positivity. Over the coming weeks, you'll stumble upon 2021-predictions-for-whatever-industry-you're-in. How about writing your own predictions? What would you like to make of your-2021-self?
I'm still finding ways to profile BlackBird's Bullets, trying to answer the question: What is this about? And —  Who's it for? The five bullet points should help you be more productive, give you ideas to lead better, grow, provide some hints on money management, and inspire you to be creative.
Here's this week's attempt.
That's it for this week's BlackBird's Bullets. I hope you enjoyed it —  if you're reading it in your inbox, hit reply and let me know. Reading on the website? –I'd love to hear your feedback via direct messages on Twitter, Facebook, or LinkedIn!
Get some karma points by forwarding this to someone you think might be interested. #gratitude 🙏
Stay Hungry; Stay Foolish.
Peter K.
Join the pursuit of Finding Your Enough.
---