BlackBird's Bullets #28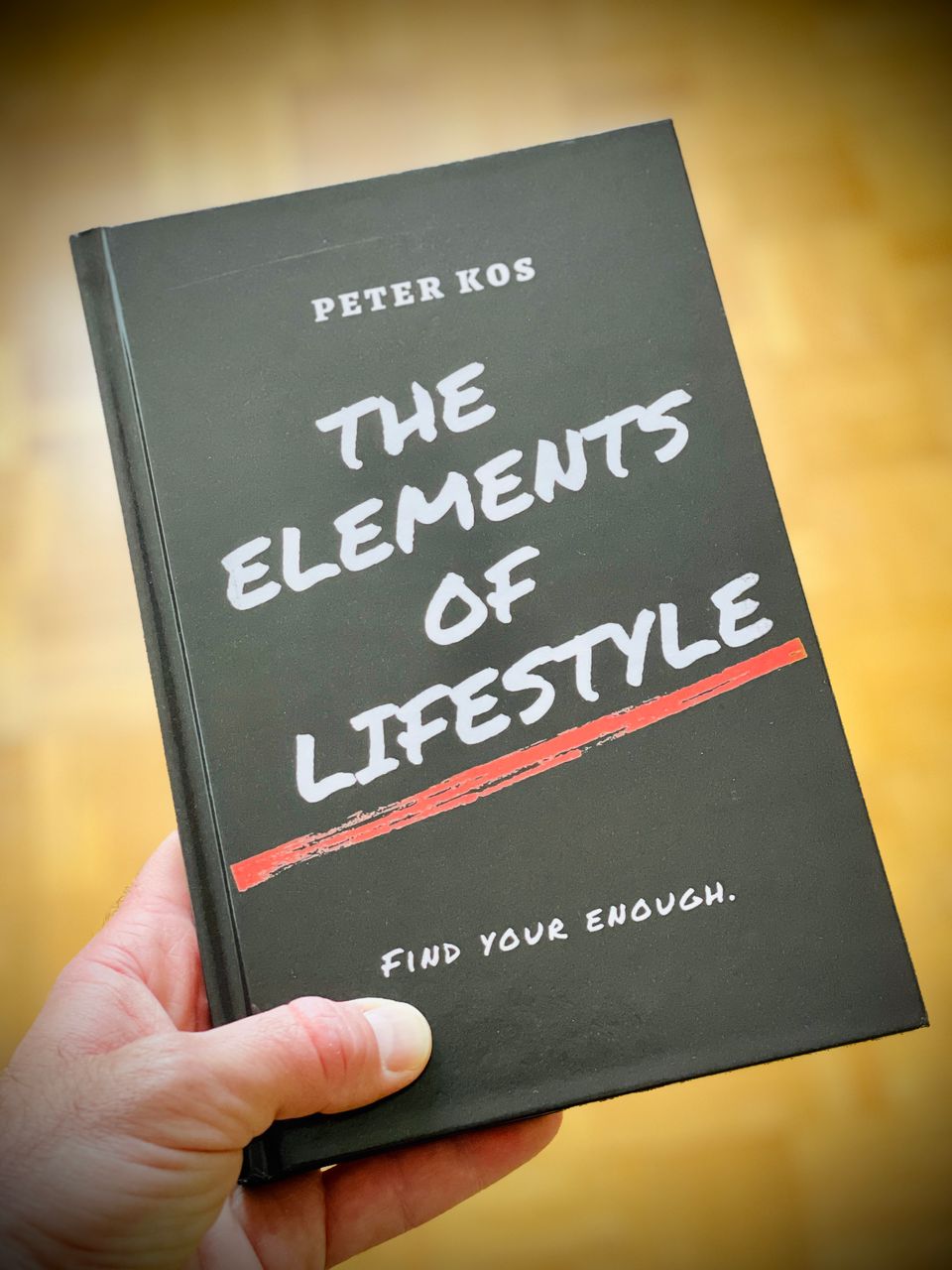 Man's Search for Meaning; FutureMe; Ode to Excel; Ridiculous job candidates; and a Dutch parking solution.
Another edition of the BlackBird's Bullets. If you're not subscribed yet, you're missing a whole intro above which is delivered only via e-mail. Go correct this mistake and subscribe now.
You might have your opinion about Amazon, but the fact is, they democratized reading, writing, and publishing. Thanks to Kindle Direct Publishing, anyone (including me) can self-publish a book at zero cost and offer it to over 300 million customers globally. No gatekeepers, nobody to say no. You sit down, write your shit, and hit publish. For free.
To anyone who asks me about an opinion about Amazon, I say one thing: buy the stock. (Disclaimer: I'm long $AMZN).
Title photo: Kindle Direct Publishing used to be about e-books, then they added paperbacks, and now hardcovers. With help from Ahmed from Pakistan, I went for an all-black cover and I like how it feels. A proper book. If you haven't decided on it yet, now is the right time — hardcover at the price of the paperback!
(I participated in the beta, so The Elements of Lifestyle is among the first KDP self-published hardcovers out in the wilderness!)
Here are this week's five bullets — enjoy:
See you next week.
Stay Hungry, Stay Foolish.
Peter K.