#24: Bob Dylan; ideas4growth; Clubhouse; Hemingway; and McKinsey.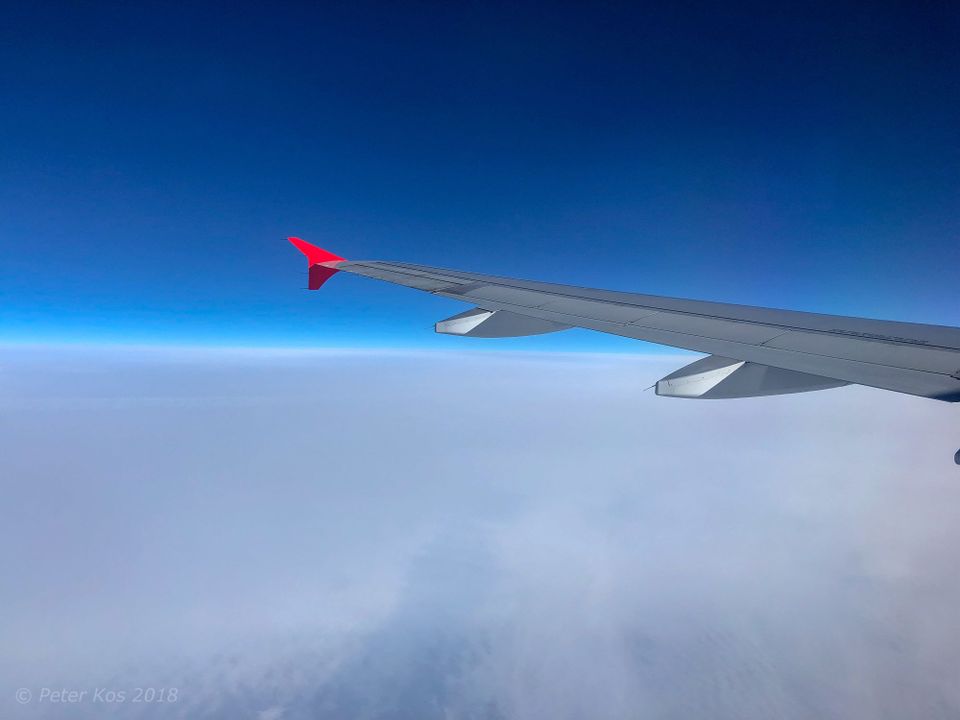 I had a super-creative weekend, and so I scheduled more book impressions that will get published over the coming weeks, amongst them: The Quest of the Simple Life, Steal Like an Artist, The Stranger in the Woods, and I'm currently finishing Man's Search for Meaning. There's still a whole backlog of books I read over the last decade, so plenty of writing material. It's interesting to revisit the books we read years ago and seeing them with different (older) eyes.
I read some of those as a curious reader; nowadays, I approach them as a writer. With more empathy to the authors.
Title photo: Austrian Airlines's wingtip. From having this view once a week to once a year. I need to get airborne again.
See you next week.
Stay Hungry; Stay Foolish.
Peter K.