BlackBird's Bullets #16: Chapter 3, Bitcoin crime stories, and some humbling.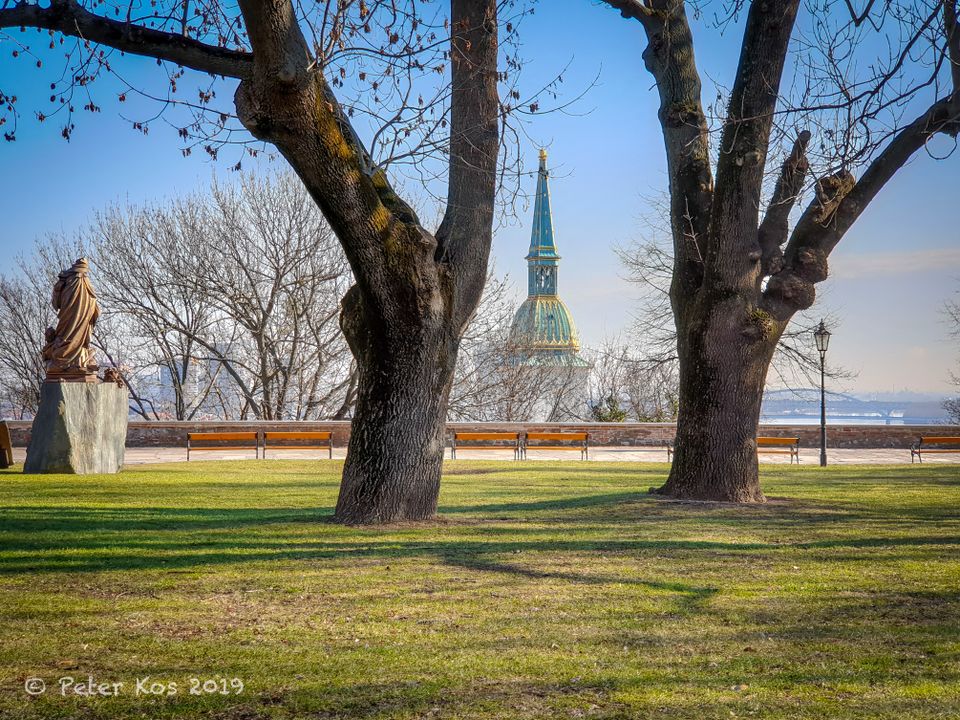 Title photo: Bratislava castle hill, Bratislava, Slovakia 🇸🇰. I used to live in Bratislava, and it's one of those towns where I always feel comfortable like a local.
And this week's five bullet points:
🖊 More badly written drafts: Chapter 3. Sometimes I don't feel like writing exactly the next topic in my outline, and I write something else. There are plenty of post (and potential book chapter) drafts from last week. I'll publish some of those soon.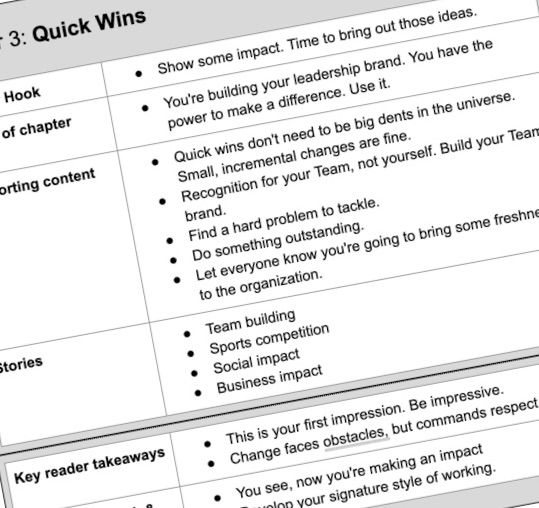 🎙 Listen to Katie Haun on Tim Ferriss's podcast. Dark web, gangs, Bitcoin, and more. Katie is a general partner at Andreessen Horowitz and used to be a federal prosecutor. She's got stories to tell!
👮‍♀️ Somewhere around the 55th minute of the above-mentioned podcast, Katie mentions Bitstamp. That's a global crypto-exchange started by two Slovenians, and the CEO shared with me this wonderful Hollywood-worthy story, including dirty cops stealing bitcoins. Imagine that the US Federal prosecutor once almost invited a young Slovenian startup team to meet them on a DEA-seized yacht in the international waters just off Croatia.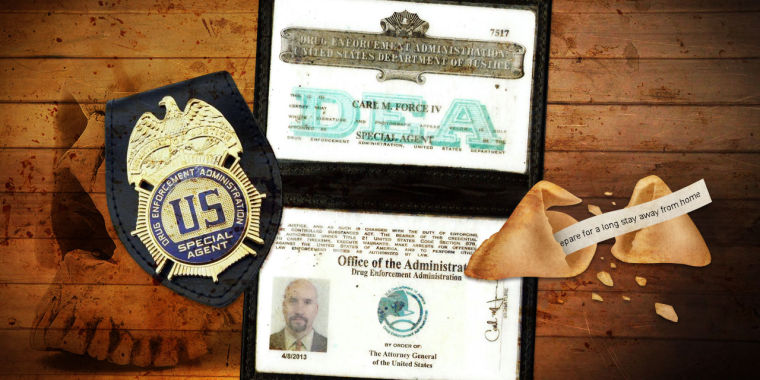 🎙 John Chambers served as Cisco's CEO for more than 20 years, and within his tenure, the company went from $70 million to $40 billion in annual revenue. John has some great old-school sales wisdom to share.
---
Like this writing? –Please share it with your friends!