Dear ALEF Team,
thank you all for joining today's WebEx. I'm hoping you enjoyed it, and here's the follow-up, as promised.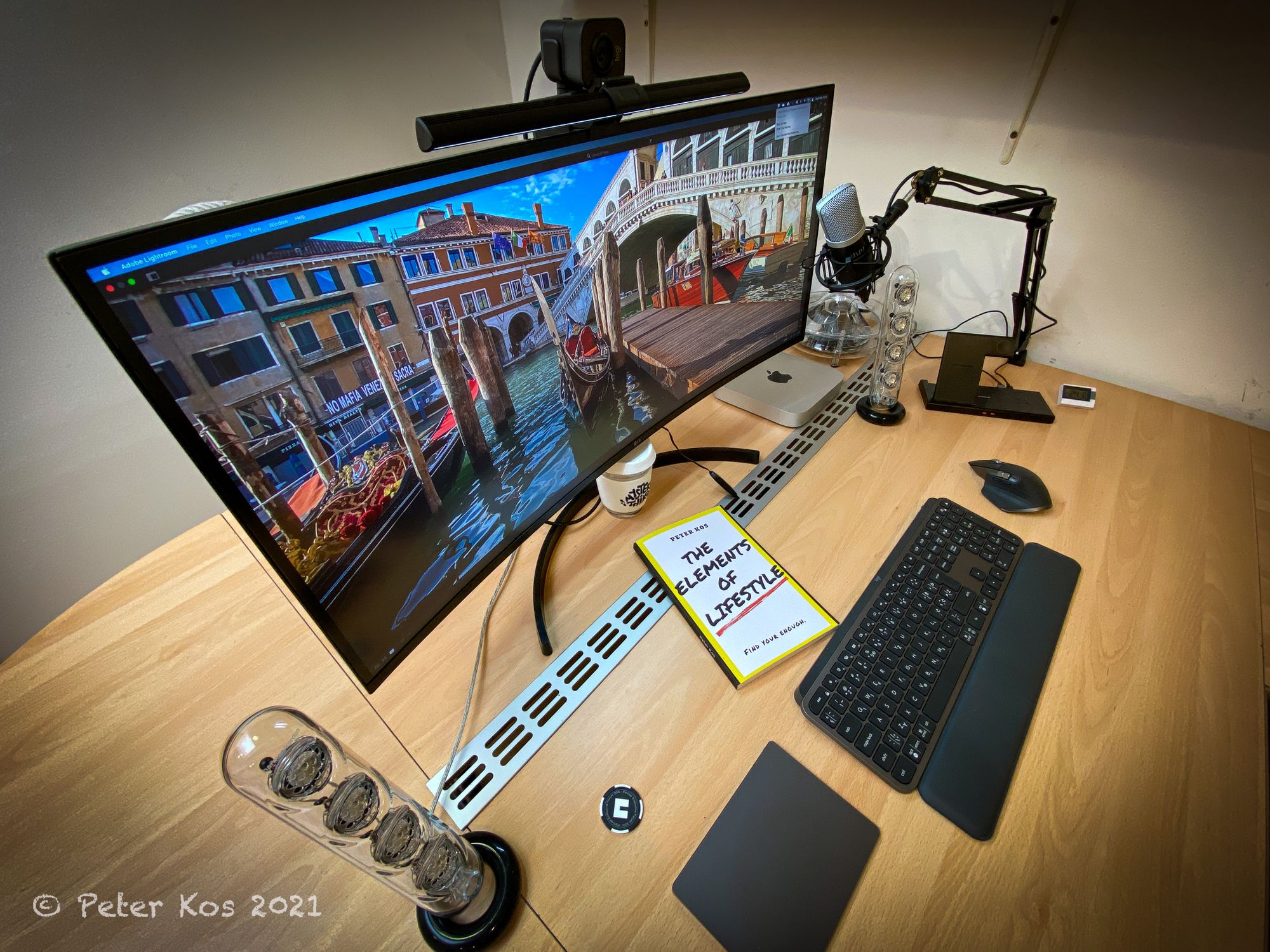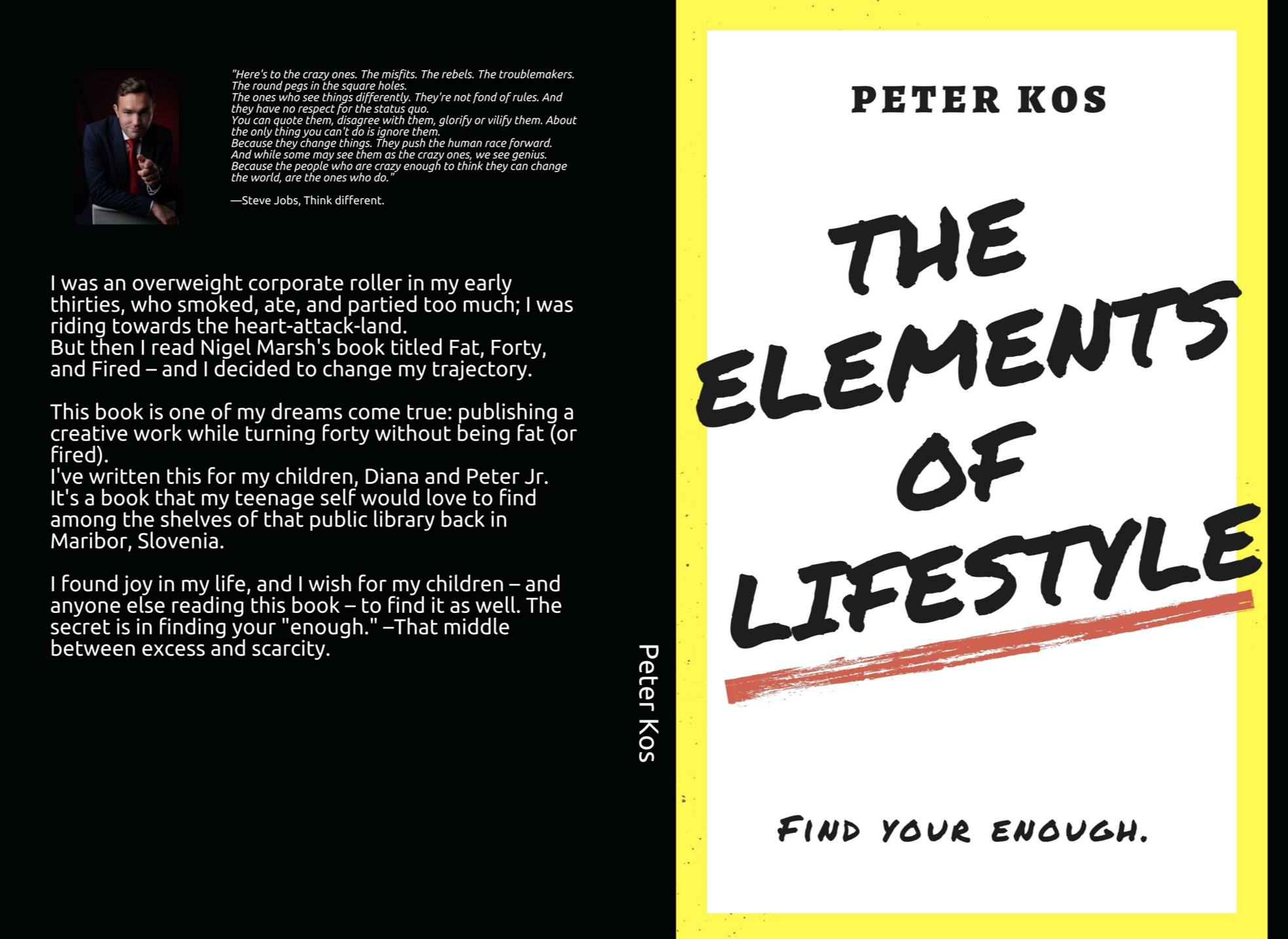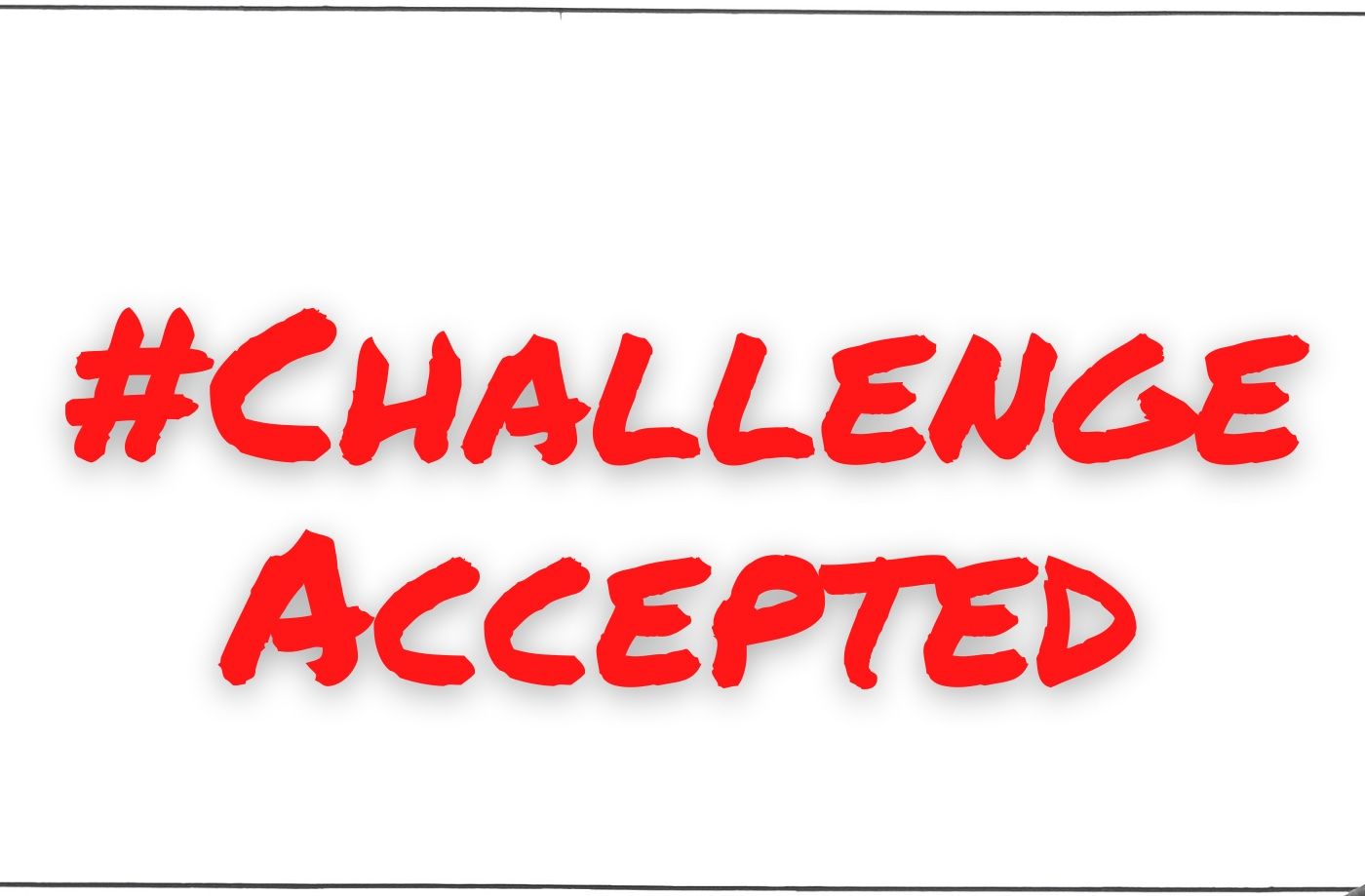 If you chose to subscribe during the registration, you're all set to receive raw book drafts as I write them out. If you haven't yet – please consider subscribing. I'm sending this out once a week:
Subscribe to receive book chapters.
It would mean a lot to me if you'd take a few minutes for feedback:
Stay Hungry; Stay Foolish.
Peter K.
---
Date & Time:
Friday, February 12th, 2021 @ 09:30 CET.